Films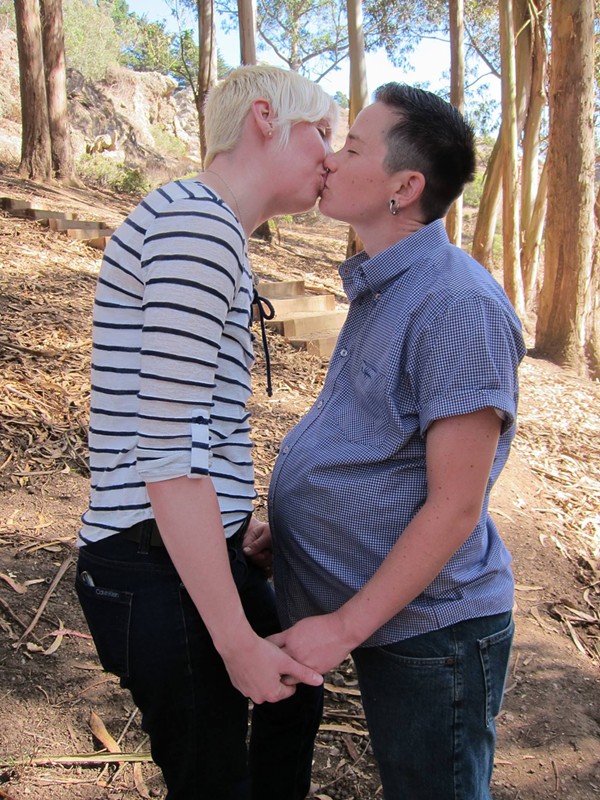 US Premiere! Questions about partnership, bodies, authenticity, family, and identity are all complicated—even before a child is added to the equation. A WOMB OF...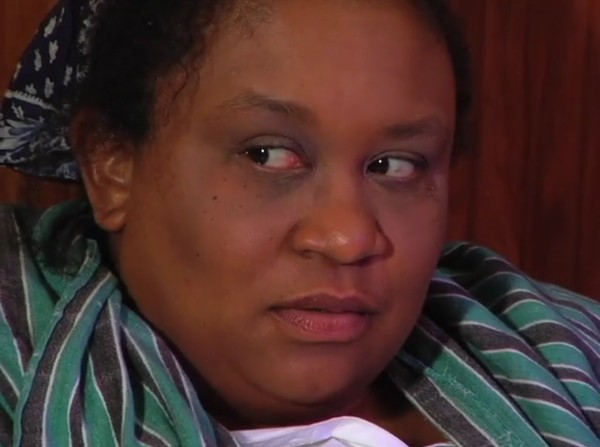 Poetic portrayals of the enduring legacy of strong black femmes and transwomen and vignettes honoring Sojourner Truth's famous speech—underscored by a rich musical foundation—become the...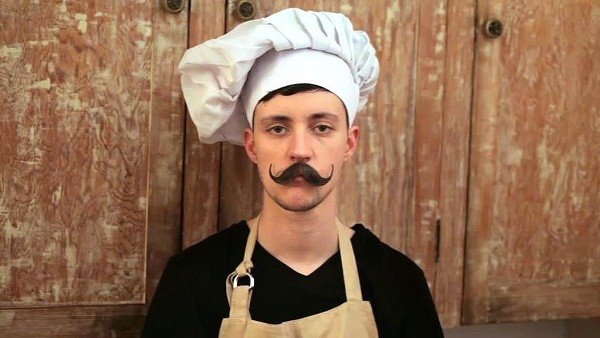 Don't miss this special in-person screening and discussion with pioneering trans filmmaker Rhys Ernst. In addition to an impressive collection of work, including...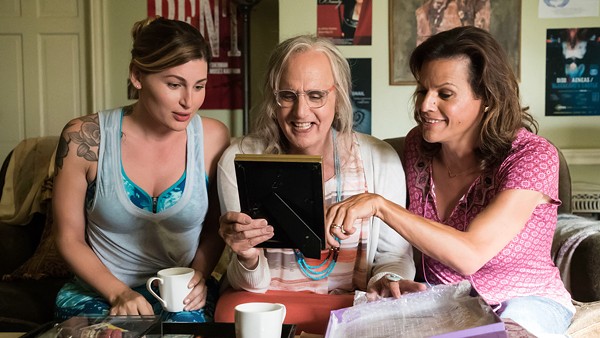 Live event! In Translations' 11 years, we've seen transgender films and stories emerge from the underground to shine in their current mainstream representations....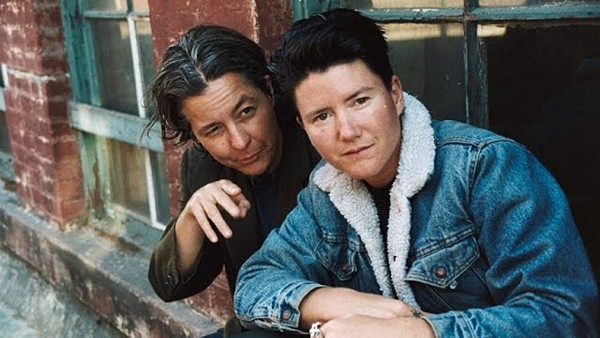 15th anniversary retrospective screening! Travel back in time for this classic gender-bending buddy movie, the debut feature from filmmakers Silas Howard (Transparent) and Harry...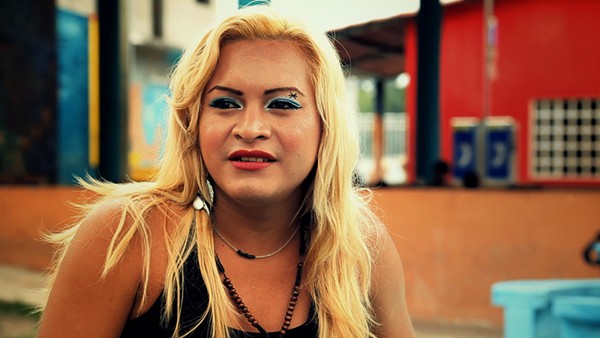 US Premiere! Jessica and Angela, two young transwomen from Honduras, seek tolerance and opportunity across the Mexican border while pondering the freedom and security...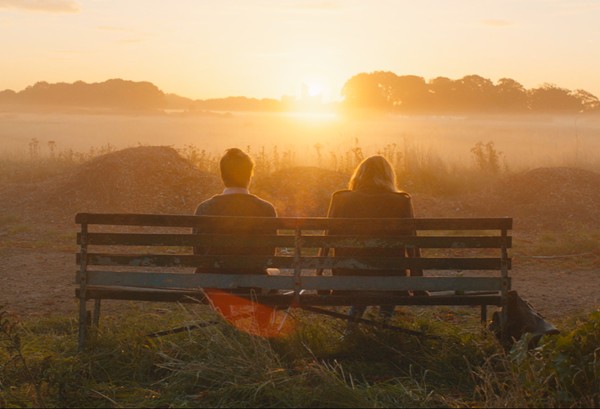 US Premiere! As dawn creeps across London, two lost outcasts meet in the darkness. As the sun begins to rise, it becomes clear that...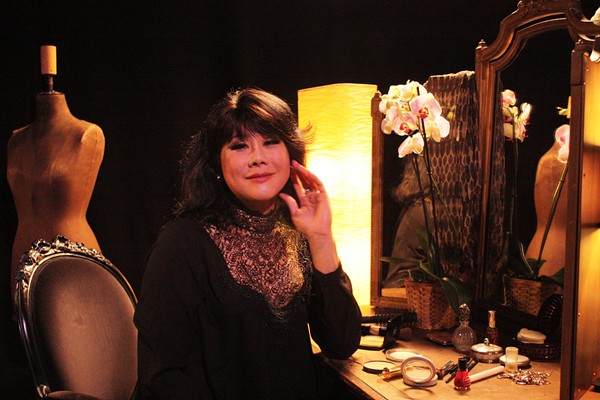 World Premiere! Zoe is a performance artist—of the stage, of identity, and now of the big screen. Zoe is also Chowee Leow, a Malaysian...