Kate Bornstein is a Queer and Pleasant Danger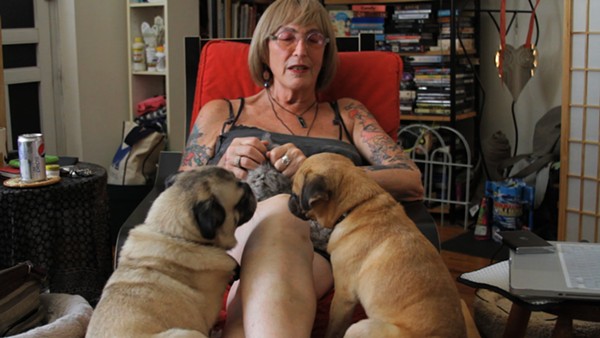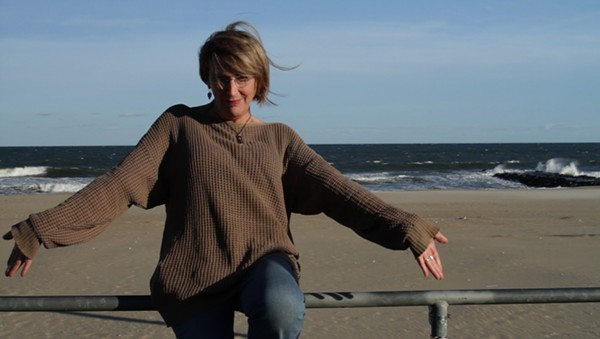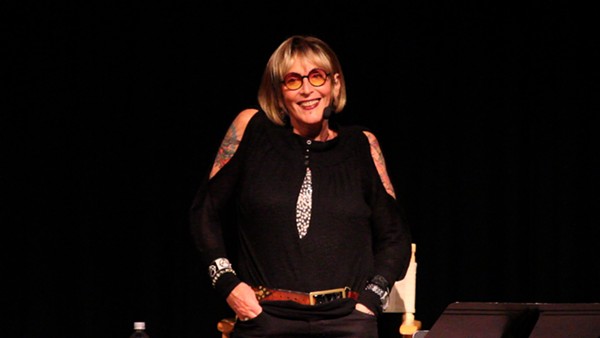 What do Scientology, '80s shoulder pads, tattoos, activism, and gender theory have to do with one another? Nothing, unless you are entering the world of author, performer, and transgender icon Kate Bornstein. This unflinching documentary captures her on her latest performance tour—not just through an audience's perspective, but with an exclusive backstage pass to her own personal revelations as an artist, activist, and human being dealing with life-and-death issues. Kate is always engaging, funny, and dangerous, and viewers will leave examining their own assumptions about gender, society, power, sexuality, and life.

Contains adult themes and language. Co-presented by Seattle University's Office of Multicultural Affairs the City of Seattle LGBT Commission.
Run time: 73 min. | USA | 2013
Directed By: Sam Feder
Tickets & Schedule
Sunday, May 11
7:15 pm 5/11

at

Northwest Film Forum


1515 12th Ave
Seattle, WA, 98122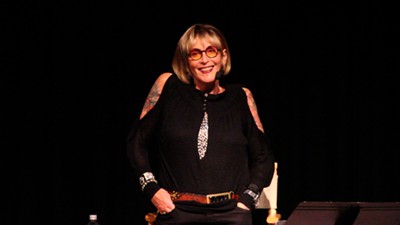 Kate Bornstein is a Queer and Pleasant Danger
Films
Raphaële Frigon & Coral Short | 2 min.
Charli Brissey & Courtney Harris | 4 min.
Sam Feder | 73 min.