Trans Triumphant: Shorts Program
Tickets & Schedule
Saturday, May 10
4:30 pm 5/10

at

Northwest Film Forum


1515 12th Ave
Seattle, WA, 98122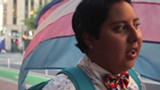 Trans Triumphant: Shorts Program
Films
Simon Schultz von Dratzig | 5 min.
Meg Smaker & Veronica Lopez | 9 min.
Stuart McLaughlin | 14 min.
Tommy Statkiewicz | 7 min.
Leslie Von Pless | 8 min.
Natalie Tofano | 11 min.
Mark Freeman | 30 min.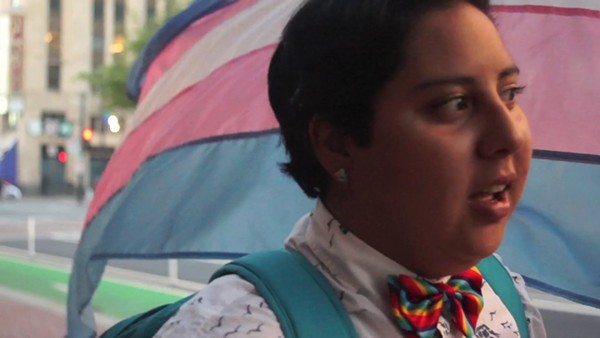 Creating trans-specialized health care, being undocumented, living with Asperger's syndrome, and taking on the legal system are some of the issues addressed in this collection of films that chronicle the challenges facing our diverse community. They prove that transgender people can overcome adversity and empower ourselves to be who we genuinely are. Copresented by Camp Ten Trees and PFLAG Bellevue.
Run time: unknown