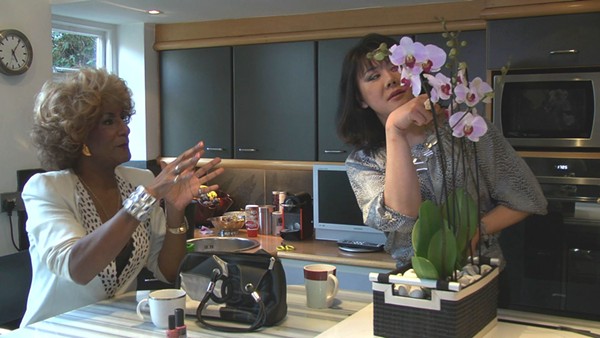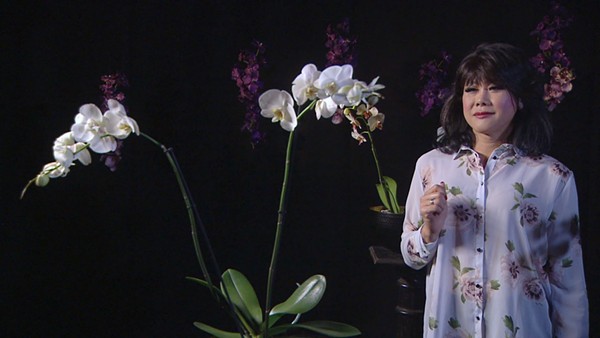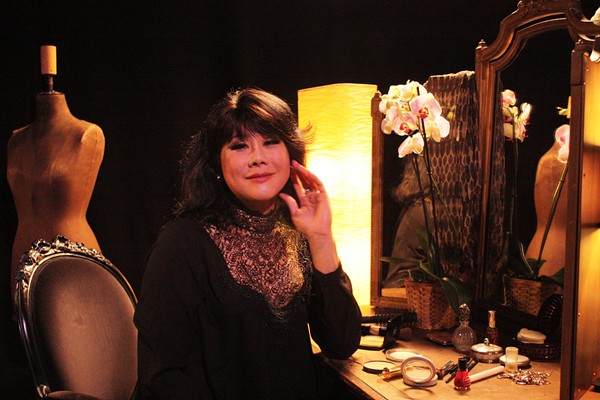 World Premiere!
Zoe is a performance artist—of the stage, of identity, and now of the big screen. Zoe is also Chowee Leow, a Malaysian Chinese immigrant living in the UK. While Chowee endures racist remarks, Zoe is fetishized. Navigating gender professionally, politically, and personally—unpinning the binaries between man and woman, trans and cis—Zoe finds authenticity in fluidity. Using segments of Zoe's semi-autobiographical play, An Occasional Orchid, DECONSTRUCTING ZOE untangles the interconnections of Asian life in the diaspora and in the arts, exotification and imperialism, transmisogyny, gender and sexual fluidity, racism, and femininity.
Contains adult themes.
Co-presented by Pride ASIA.
Run time: 52 min. | UK | 2015
Directed By: Rosa Fong
Tickets & Schedule
Sunday, May 8
2:00 pm 5/8

at

Seattle Public Library, Central Branch


1000 Fourth Ave.
Seattle, WA, 98104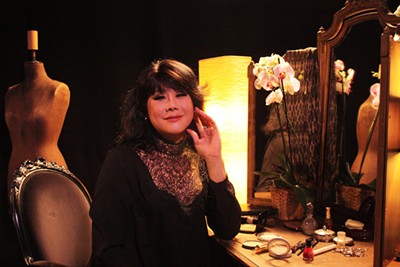 Deconstructing Zoe - Free Admission
Films
Rosa Fong | 52 min.