Deep Run
directed by Hillevi Loven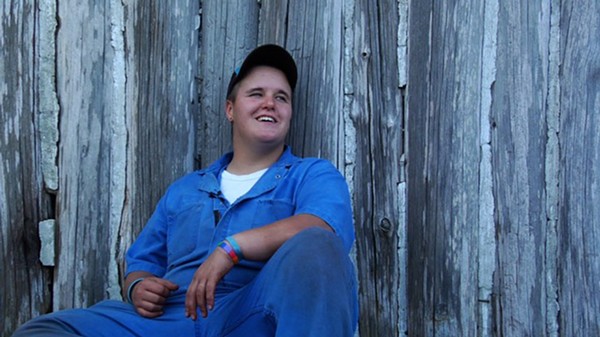 Exiled by his family and rejected by his girlfriend, 17-year-old Cole feels completely alone. Only when he has the courage to come out as trans and live authentically does he discover the strength and humor to counter the bigotry he experiences daily. With his deeply held, all-inclusive Christian beliefs and new girlfriend by his side, Cole is determined to make life work in rural North Carolina. Executive-produced by Susan Sarandon, this powerful vérité portrait from America's deeply conservative Bible Belt is a strong testament to the power of self-determination, love, and the courage to live out loud.
Contains homophobia, adult language, religious dogma, and implied violence and self-harm.
Co-presented by Lambert House and City of Seattle Parks And Recreation.
Run time: 75 min. | US | 2015
Directed By: Hillevi Loven
Tickets & Schedule
Friday, May 13
5:00 pm 5/13

at

12th Ave Arts Building


1620 12th Ave
Seattle, WA, 98122
Films
Hillevi Loven | 75 min.
Whitney Skauge | 5 min.
Alex Heller | 7 min.