Everyone In Between
directed by Whitney Skauge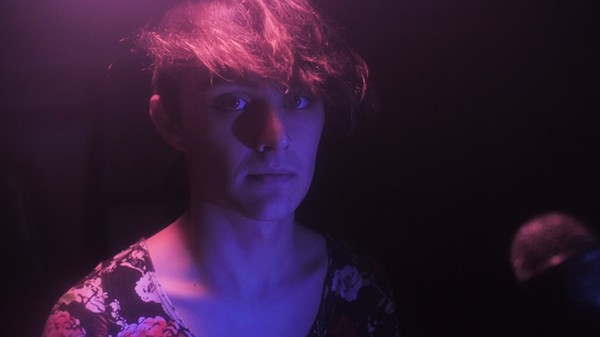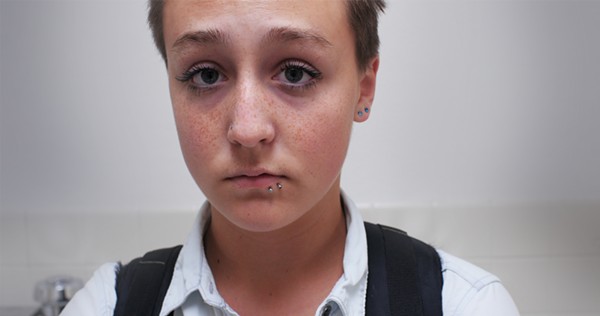 While Michael and Shay may have different identities, their parallel experiences as young trans women are undeniable in the pursuit of belonging and advocating for justice.
Contains transphobia, some adult language, and bullying.
Run time: 5 min. | US | 2015
Directed By: Whitney Skauge
Tickets & Schedule
Friday, May 13
5:00 pm 5/13

at

12th Ave Arts Building


1620 12th Ave
Seattle, WA, 98122
Films
Hillevi Loven | 75 min.
Whitney Skauge | 5 min.
Alex Heller | 7 min.