Girls Lost
directed by Alexandra-Therese Keining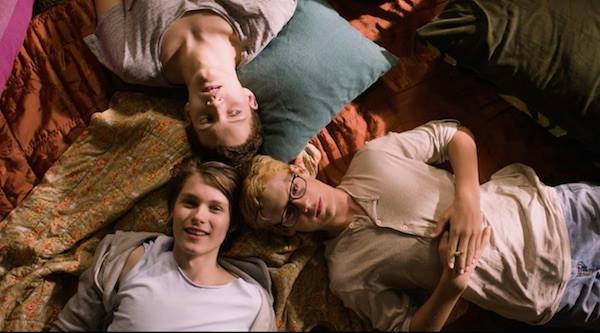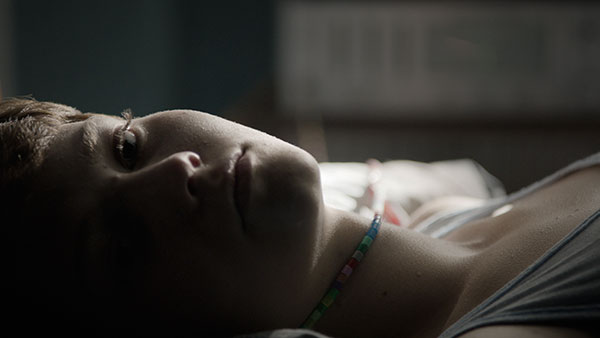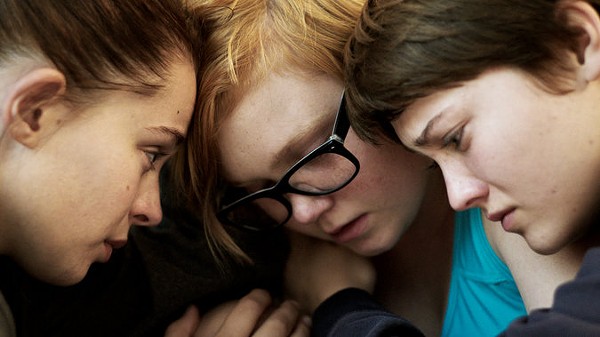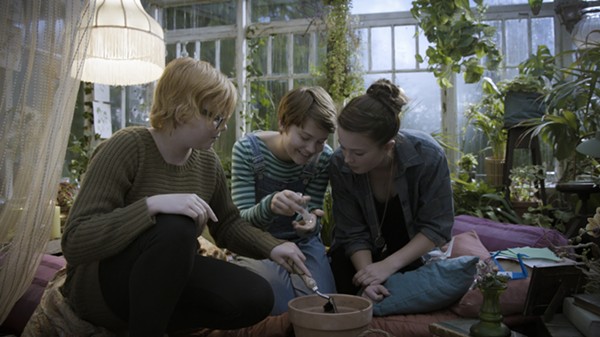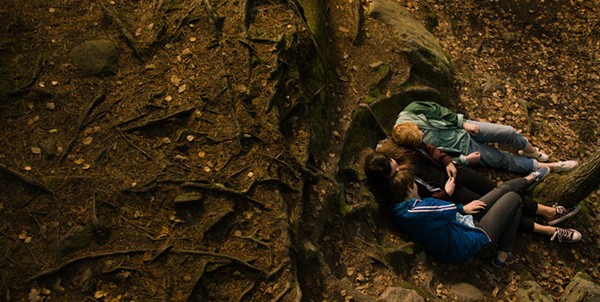 What happens when three best friends who are regularly bullied at school find a magical plant with nectar that temporarily turns them into boys? This riveting sci-fi adventure, a hit at the Toronto International Film Festival and NewFest, thrusts Kim, Momo, and Bella into a world of freedom they've never known. But when Kim secretly confesses that he identifies as male, becomes addicted to the plant, and pursues a relationship with a local boy, that freedom quickly turns dangerous. You won't want to miss this thriller that ultimately asks the question: what makes you YOU?
In Swedish with English subtitles.
Contains adult themes, sexual situations, and violence.
Co-presented by the University of Washington's Q Center and Rat City Roller Girls.
Run time: 105 min. | Sweden | 2016
Directed By: Alexandra-Therese Keining
Tickets & Schedule
Friday, May 13
7:00 pm 5/13

at

Northwest Film Forum


1515 12th Ave
Seattle, WA, 98122
Girls Lost
Films
Chris Cruse | 11 min.
Alexandra-Therese Keining | 105 min.