Her Story
directed by Sydney Freeland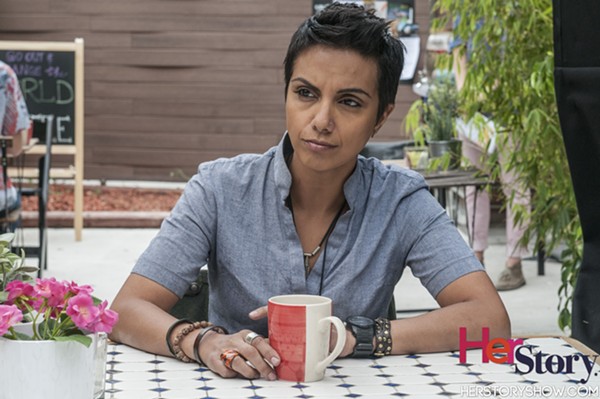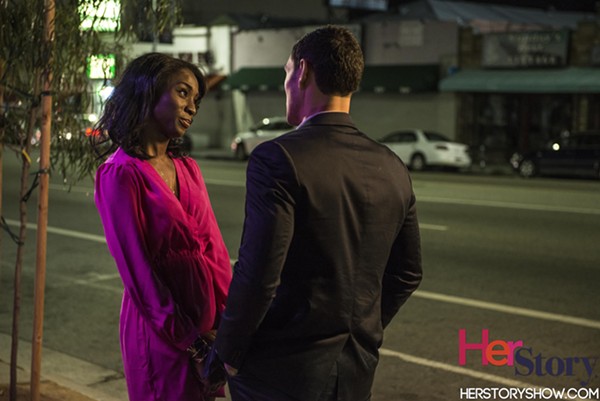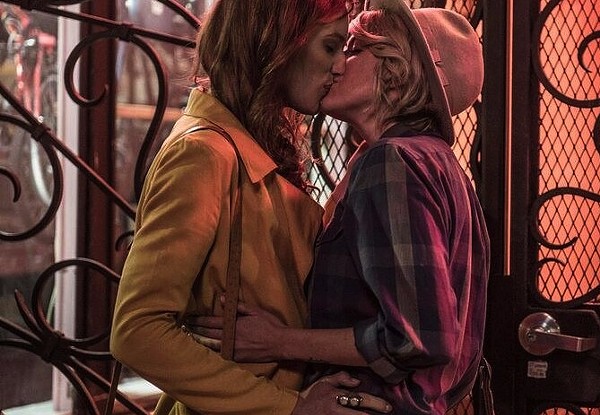 This sweet six-episode web series directed by Sydney Freeland (DRUNKTOWN'S FINEST, Translations 2015; Narrative Feature Award, SLGFF 2014) showcases the complex up-and-down dating lives of trans women living in LA. Paige (Angelica Ross), a successful human rights lawyer, thinks she's found something special in James, the first guy she's opened up to in years, but can this new relationship withstand all the pressures she faces? The magnetic chemistry that grows between love-shy Violet and reporter Allie (co-writers Jen Richards and Laura Zaks) will leave your heart full. With many queer and trans women behind and in front of the camera, HER STORY entertains with three-dimensional characters, who do not shy away from difficult topics.
Contains adult themes and language, and implied violence and sexuality.
Co-presented by Women in Film Seattle and Seattle Counseling Service.
Run time: 54 min. | US | 2015
Directed By: Sydney Freeland