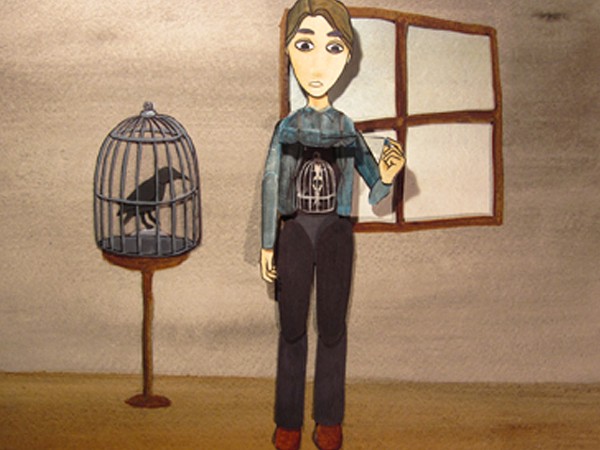 Who we are on the outside does not always represent who we are on the inside. One person discovers the beauty they have been hiding from the world.
Run time: 5 min. | Canada | 2014
Directed By: Iris Moore
Tickets & Schedule
Saturday, May 14
12:00 pm 5/14

at

Northwest Film Forum


1515 12th Ave
Seattle, WA, 98122
Third Person
Films
Iris Moore | 5 min.
Sharon Luzon | 54 min.