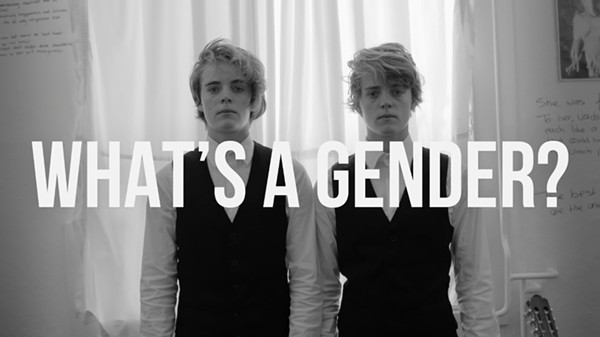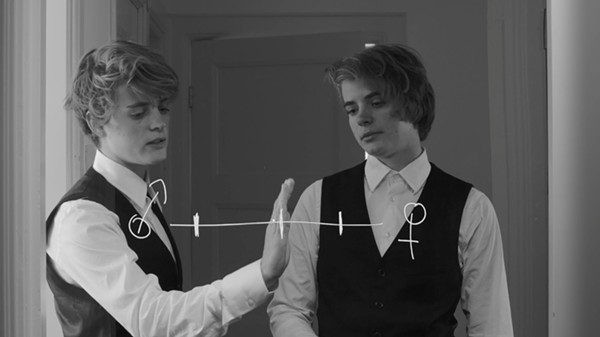 Are you a man or a woman, or are both totally irrelevant? Anne and Lisa, Dutch gender-neutral identical twins, challenge the gender system and embrace fluidity by the power of two.
In Dutch with English subtitles.
Run time: 9 min. | Netherlands | 2015
Directed By: Sophie Dros
Tickets & Schedule
Saturday, May 14
2:00 pm 5/14

at

Northwest Film Forum


1515 12th Ave
Seattle, WA, 98122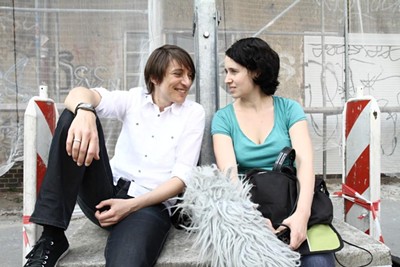 Mirco
Films
Sophie Dros | 9 min.
Silvia Chiogna | 69 min.