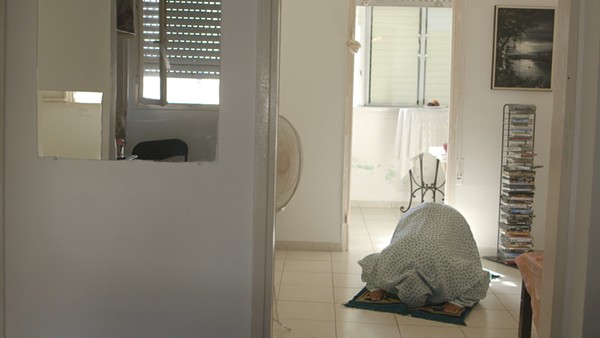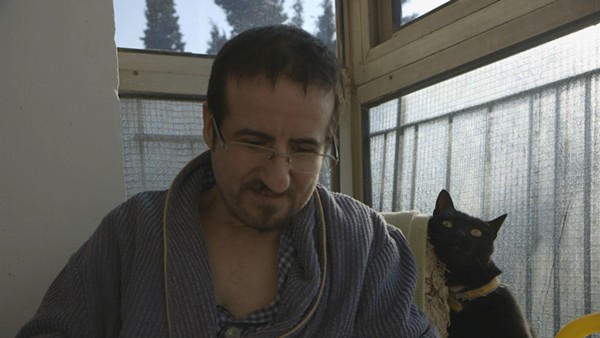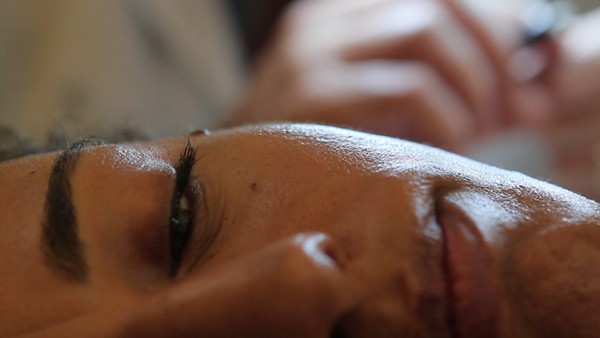 Pacific Northwest Premiere!
Are you familiar with what it is to be intersex? Suzan had never heard the term and had no idea she was the subject of a surgical intervention just after birth until she was 35 and decided to have children of her own. She finds kinship with Ofer, whose parents decided against the same surgery and raised him with the option to make his own gender decisions as an adult. Follow both their stories as they grapple with their sense of identity and place in society, create a community, and set out to change how medical science treats others like themselves.
In Hebrew, Arabic and Spanish, with English subtitles.
Contains adult language and implied sexuality.
Co-presented by InterACT and Seattle Jewish Film Festival.
Run time: 54 min. | Israel | 2015
Directed By: Sharon Luzon
Tickets & Schedule
Saturday, May 14
12:00 pm 5/14

at

Northwest Film Forum


1515 12th Ave
Seattle, WA, 98122
Third Person
Films
Iris Moore | 5 min.
Sharon Luzon | 54 min.