Mirco
directed by Silvia Chiogna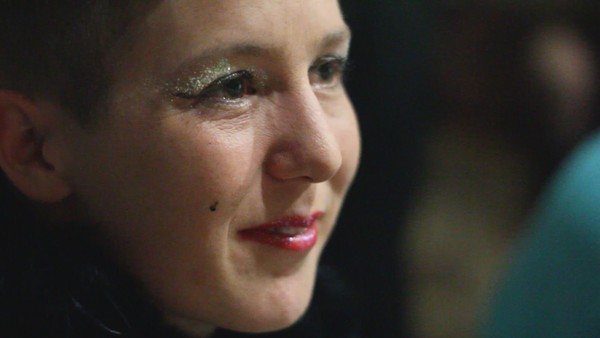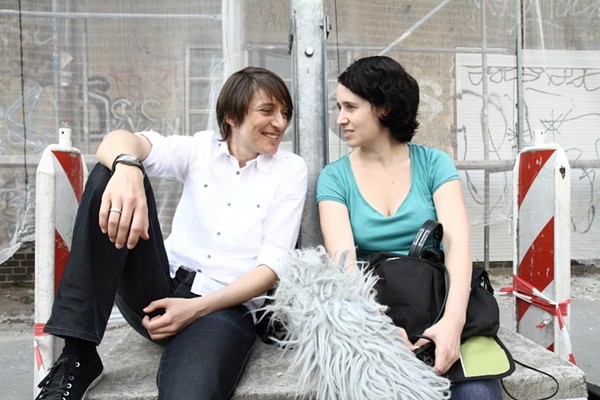 US Premiere!
Director Silvia Chiogna stages a series of "sting operations" and orchestrated interactions to test cultural fixations and challenge societal conceptions of gender. In doing so, she paints a sweepingly broader picture than the traditional gender binary can provide and smashes the assumed need for labels. This enlightening documentary connects with viewers through confident, self-aware genderqueer characters. Their candid stories about leading authentic lives and how they cope with everyday frustrations reveal inspiring determination.
In German with English subtitles.
Contains adult themes and language.
Co-presented by the University of Washington's Q Center.
Run time: 69 min. | Germany | 2015
Directed By: Silvia Chiogna
Tickets & Schedule
Saturday, May 14
2:00 pm 5/14

at

Northwest Film Forum


1515 12th Ave
Seattle, WA, 98122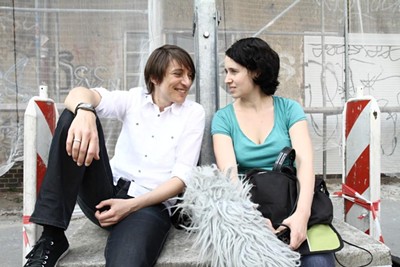 Mirco
Films
Sophie Dros | 9 min.
Silvia Chiogna | 69 min.