By Hook Or By Crook
directed by Silas Howard and Harry Dodge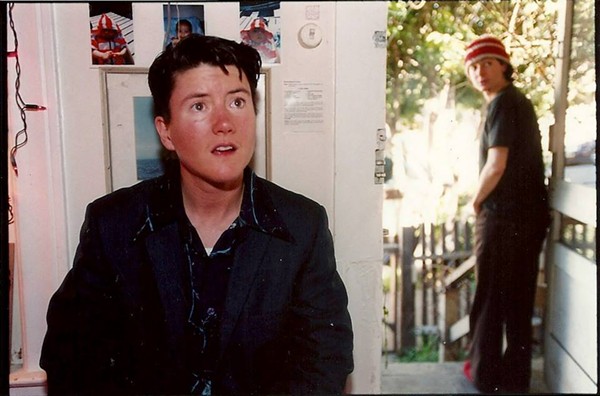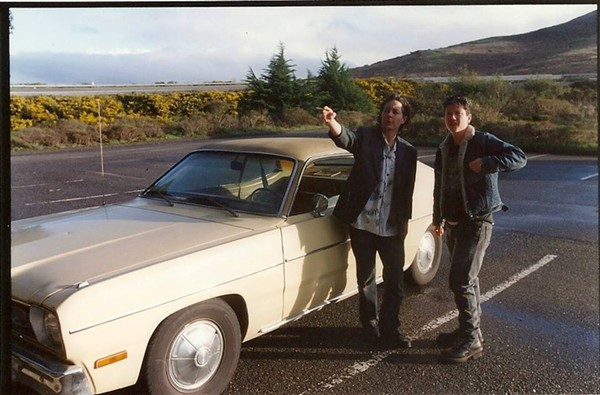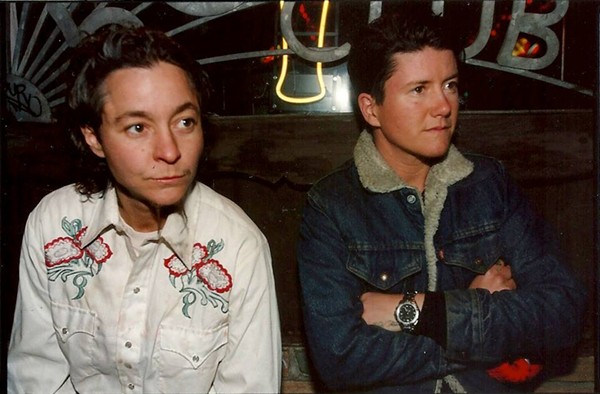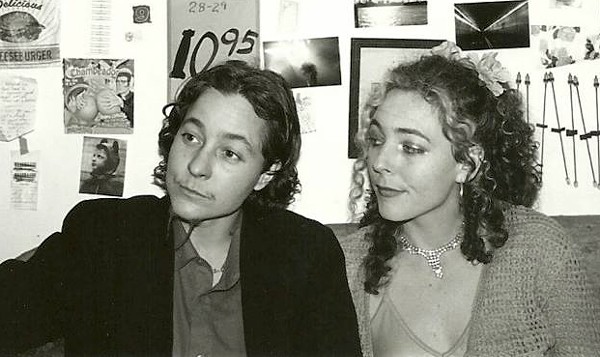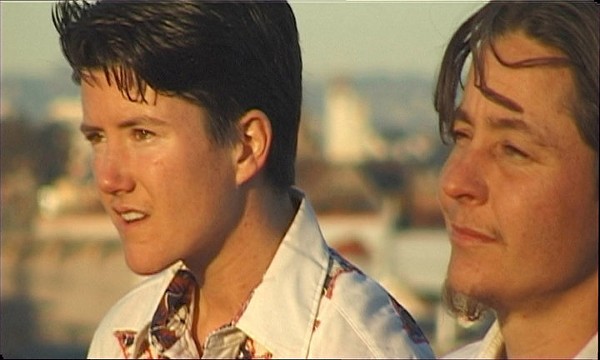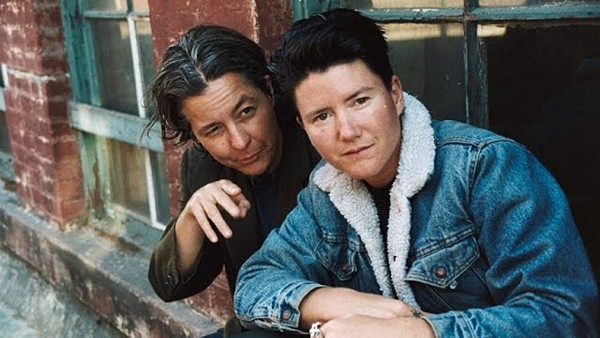 15th anniversary retrospective screening!
Travel back in time for this classic gender-bending buddy movie, the debut feature from filmmakers Silas Howard (Transparent) and Harry Dodge. Prior to its electrifying Sundance premiere, Three Dollar Bill Cinema hosted a work-in-progress screening in Seattle, which makes this presentation even more celebratory. This adventure story far ahead of its time follows two friends, Shy and Valentine, on the gritty streets of San Francisco in search of love, money, and a way to understand themselves and the crazy world around them. Shy's and Valentine's genders are not the focus of the adventure; they are simply part of its fabric in true Trans New Wave fashion! Don't miss this special anniversary screening of one of the most popular queer cult movies of all time.
Contains adult themes, language, violence, sexuality and mental health.
Co-presented by TransFTM.org.
Run time: 98 min. | US | 2001
Directed By: Silas Howard and Harry Dodge
Tickets & Schedule
Saturday, May 14
7:00 pm 5/14

at

12th Ave Arts Building


1620 12th Ave
Seattle, WA, 98122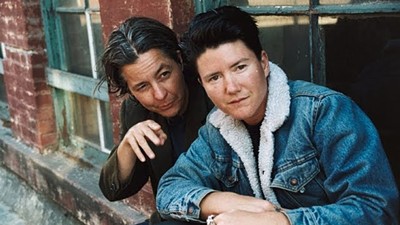 Films
Silas Howard and Harry Dodge | 98 min.