La Visita
directed by Maurício López Fernández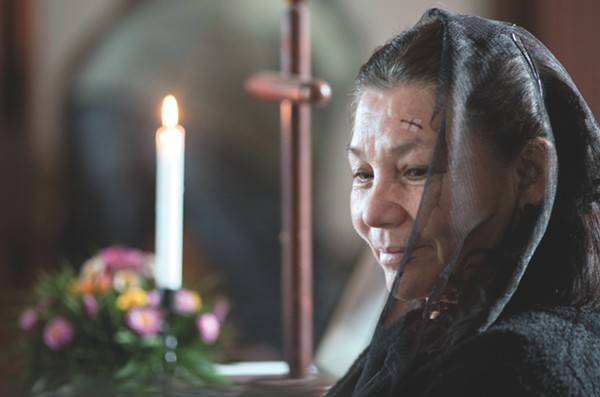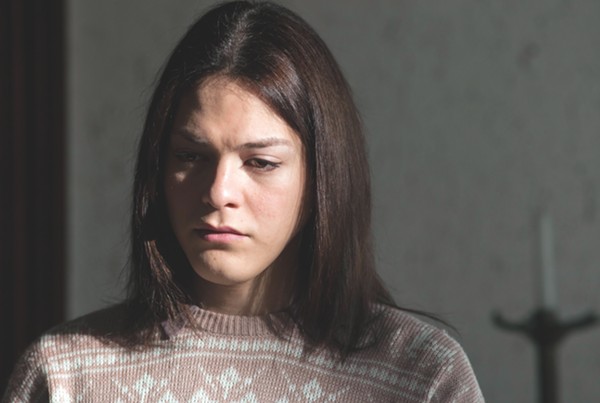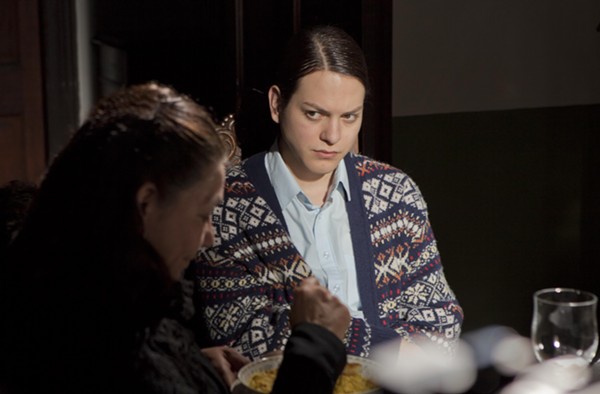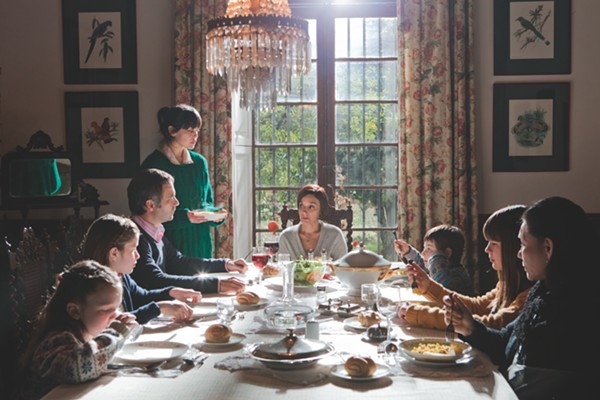 Seattle Premiere!
It has been many years since Elena last saw her family. When she returns home to the conservative countryside for her father's funeral, she is not the quiet young man they had known. Shockwaves ripple throughout the house and silences are filled with unspoken questions as Elena and her mother struggle to see past their differences, while the rest of the household threatens to spin out of control. The striking cinematography and trans actress Daniela Vega's extraordinary lead performance build an emotional atmosphere for director Maurício López Fernández's absorbing first feature film.
In Spanish with English subtitles.
Program contains adult sexuality and implied violence.
Co-presented by Casa Latina and Entre Hermanos.
Run time: 82 min. | Argentina, Chile | 2014
Directed By: Maurício López Fernández
Tickets & Schedule
Saturday, May 14
7:00 pm 5/14

at

Northwest Film Forum


1515 12th Ave
Seattle, WA, 98122
La Visita
Films
Roberto Fiesco | 20 min.
Maurício López Fernández | 82 min.