While You Weren't Looking
directed by Catherine Stewart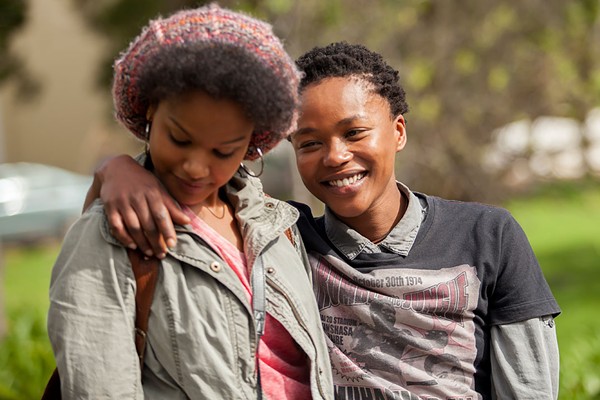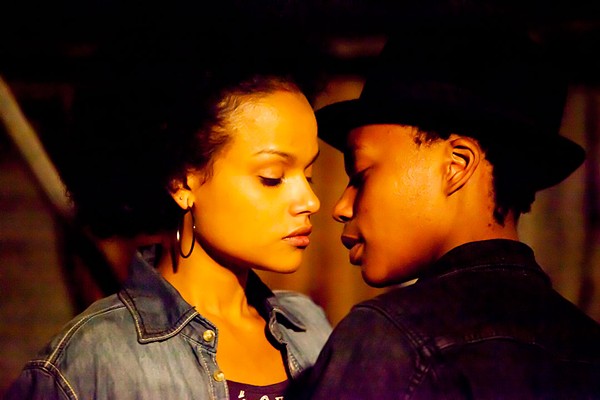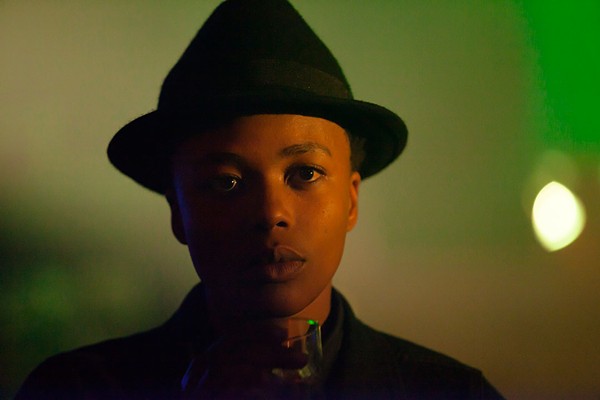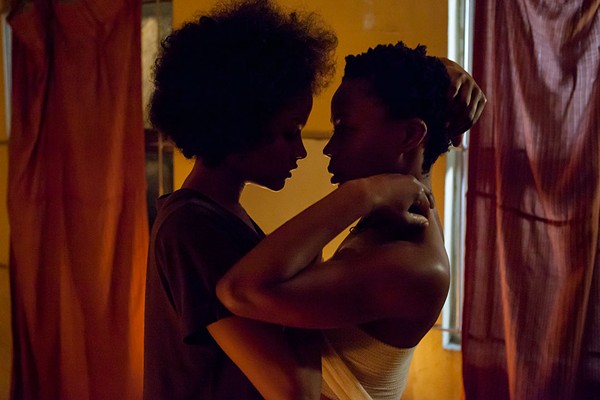 The liberal ideals that chafe against working-class realities in post-apartheid South Africa are deftly captured in WHILE YOU WEREN'T LOOKING. Affluent mixed-race lesbian couple Dez and Terri struggle to keep their relationship fresh while reining in their rebellious teenage daughter, Asanda. When Asanda meets and begins to fall for Shado, a gender-nonconforming "tommy boy" from the Khayelitsha township on the edge of Cape Town, she quickly learns they're from vastly different worlds. Driven by an urgent pace and a pulsating soundtrack, this drama about class, infidelity, and identity will have you wondering, what do you miss when you're not looking?
Contains adult themes, language, nudity, sexuality and violence.
Co-presented by the Northwest Film Forum and Gay City Health Project.
Run time: 76 min. | South Africa | 2015
Directed By: Catherine Stewart
Tickets & Schedule
Saturday, May 14
9:30 pm 5/14

at

Northwest Film Forum


1515 12th Ave
Seattle, WA, 98122
While You Weren't Looking
Films
Ian Garrido | 20 min.
Catherine Stewart | 76 min.