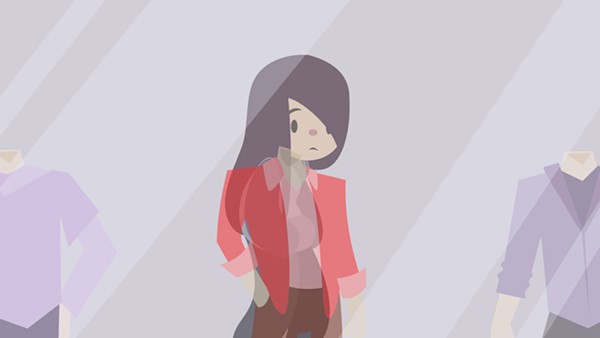 This animation conveys the turmoil of a transgender outcast who discovers their true gender identity, only to be confronted by bigotry as they attempt to enter a restroom.
Contains animated violence.
Run time: 4 min. | Canada | 2014
Directed By: Anna Ngo
Tickets & Schedule
Sunday, May 15
4:30 pm 5/15

at

12th Ave Arts Building


1620 12th Ave
Seattle, WA, 98122
Treasure: From Tragedy to Trans Justice, Mapping a Detroit Story
Films
Anna Ngo | 4 min.
Dream Hampton | 63 min.