Treasure: From Tragedy to Trans Justice, Mapping a Detroit Story
directed by Dream Hampton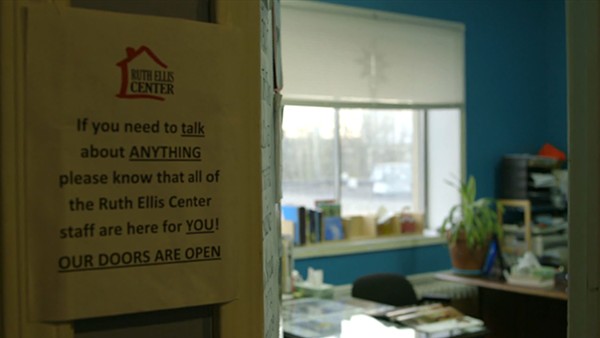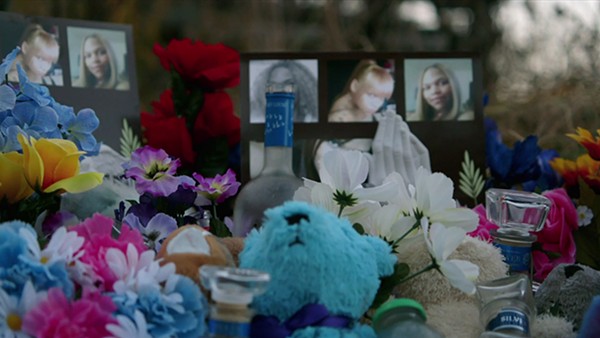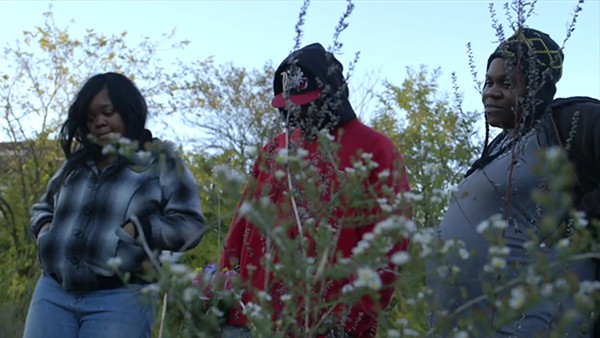 Pacific Northwest Premiere!
In the fall of 2011, Shelly "Treasure" Hilliard, a 19-year-old transwoman, was murdered by her drug dealers. Although it was assumed that her killers had committed a transphobic hate crime, during their trial it was revealed that she was coerced by the police into informing on her dealers. TREASURE is told through Shelly's family, who are coping with their enormous loss while confronting a suburban police department that set her murder in motion. At the film's center is the diverse and affirming activist community that Treasure belonged to, which was sparked into action by her death.
Program contains adult themes and language, and implied graphic violence. Please join us for a conversation following the screenings.
Co-presented by the Social Justice Film Festival and the Gender Justice League.
Run time: 63 min. | US | 2015
Directed By: Dream Hampton
Tickets & Schedule
Sunday, May 15
4:30 pm 5/15

at

12th Ave Arts Building


1620 12th Ave
Seattle, WA, 98122
Treasure: From Tragedy to Trans Justice, Mapping a Detroit Story
Films
Anna Ngo | 4 min.
Dream Hampton | 63 min.