Trans Lives Matter! Justice for Islan Nettles
directed by Seyi Adebanjo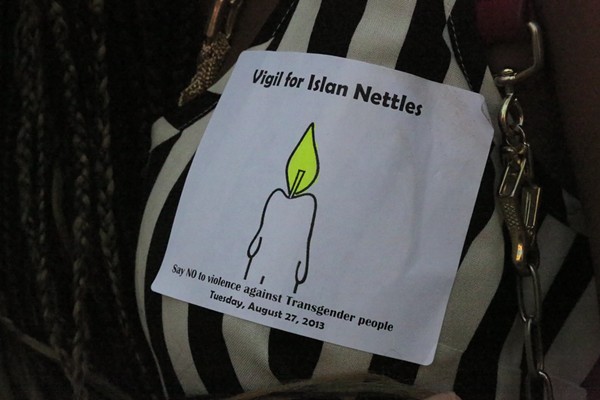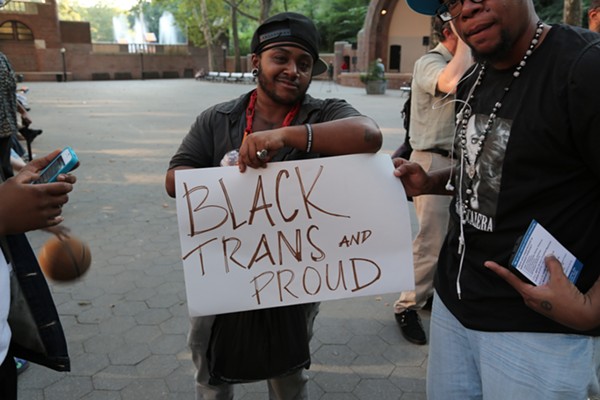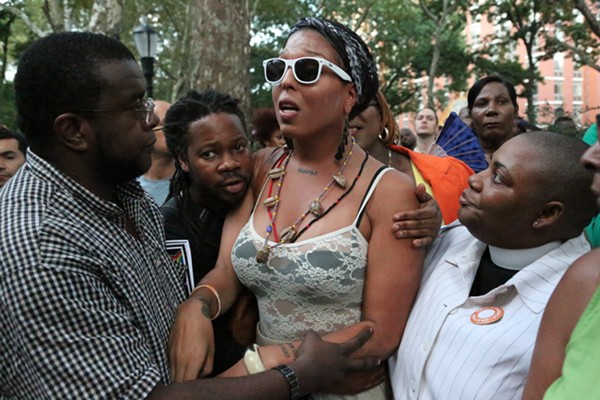 A powerful document of a community vigil for Islan Nettles, a transgender womyn of color and a victim of a hate crime at 21. The film, largely composed of still photos from the vigil, captures Harlem's intent to honor Islan and support the trans community but highlights the continued oppression of transgender people within the LGBTQ community.
Contains adult themes and language.
Run time: 7 min. | US | 2013
Directed By: Seyi Adebanjo
Tickets & Schedule
Saturday, May 14
4:30 pm 5/14

at

Northwest Film Forum


1515 12th Ave
Seattle, WA, 98122
Radiant Rebels Shorts
Films
Sam Berliner | 4 min.
Glenn Holsten | 11 min.
Kai Towns | 17 min.
Seyi Adebanjo | 7 min.
Michael Patrick Spillers | 17 min.
Cut.com | 4 min.
Fox Fisher and Lewis Hancox | 3 min.
Akhil Sathyan | 24 min.
86 min.