FREE CECE!
directed by Jacqueline Gares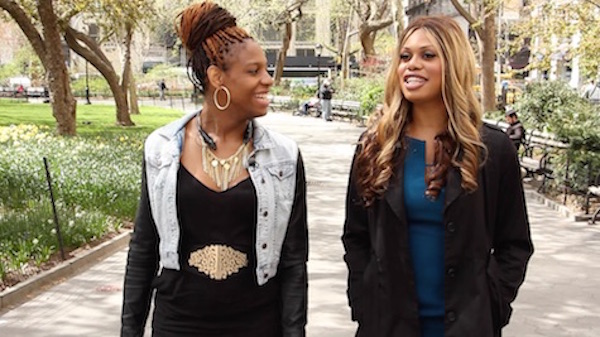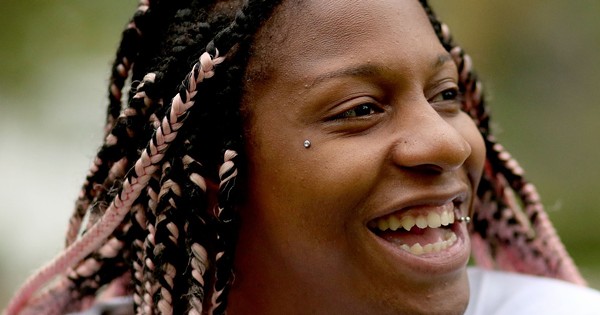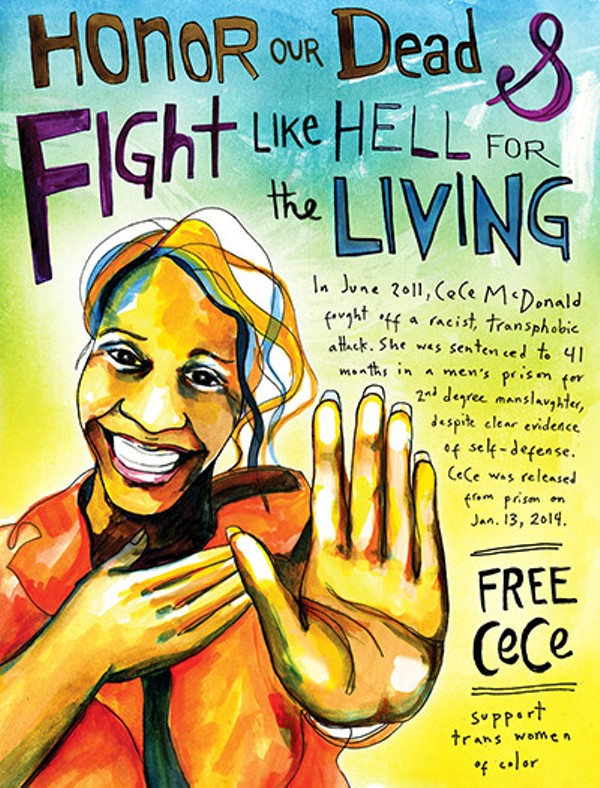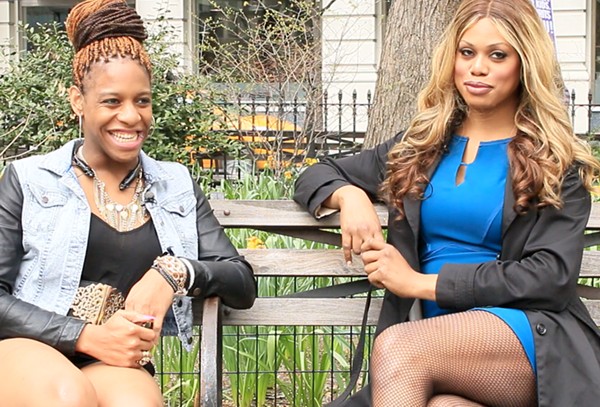 Jacqueline Gares; 2016; USA; 85 min.
This powerful documentary confronts the epidemic of violence against and incarceration of transgender women of color. FREE CECE! spotlights CeCe McDonald, an African-American transwoman who survived an attack and served time in a men's prison. Laverne Cox (Orange Is the New Black) explores the roles that race, class, and gender played in CeCe's case, which incited a nationwide "Free CeCe" protest movement. Empowered by her supporters, CeCe emerges as a celebrated advocate for issues of race and gender identity, inspiring us all to take a stand and challenge the prison-industrial complex.
CONTAINS VULGAR LANGUAGE, IDENTITY-BASED ABUSE, IMPLIED & GRAPHIC VIOLENCE
CeCe McDonald and director Jacqueline Gares in attendance!
Stay after the film for our OPENING NIGHT PARTY in the Egyptian Theatre!
Co-presented by Gender Justice League & Pride Foundation & SIFF & Fred Hutchinson Cancer Research Center & Black and Pink-Seattle
Run time: 85 min. | USA | 2016
Directed By: Jacqueline Gares
Tickets & Schedule
Thursday, May 4
7:00 pm 5/4

at

SIFF Cinema Egyptian


801 East Pine Street
Seattle, WA, 98122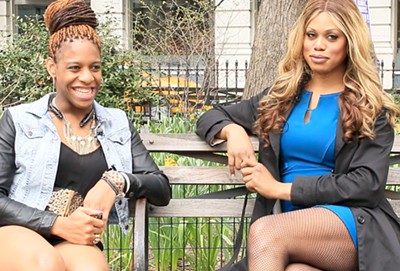 Films
Jacqueline Gares | 85 min.