APRICOT GROVES
directed by Pouria Heidary Oureh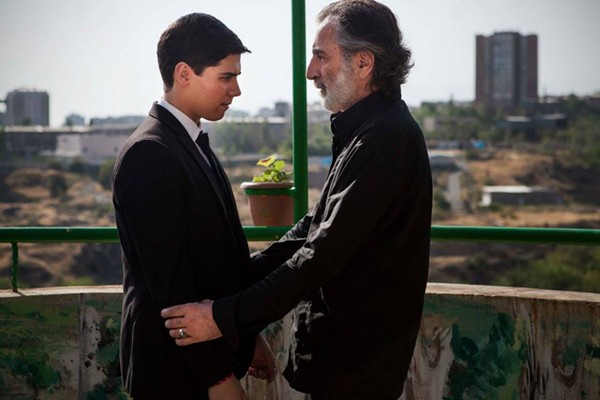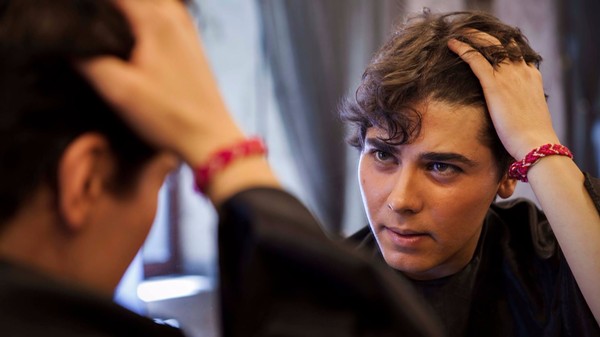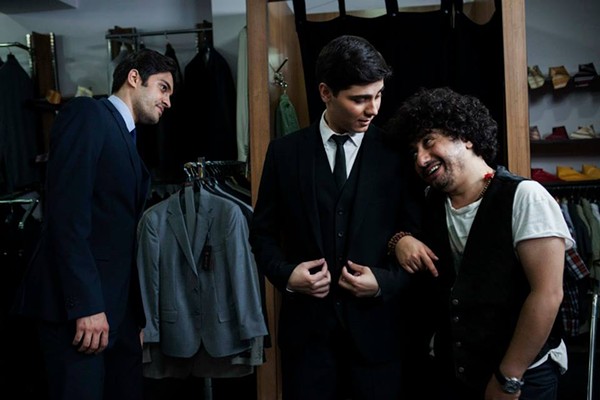 Pouria Heidary Oureh; 2016; Armenia; 80 min.; in Armenian and English with English subtitles
What would you do to ensure that something good in your life remains there? Aram, an Iranian-Armenian youth who immigrated to the United States in childhood, travels to Armenia for the first time—to propose to a girlfriend Aram met and lived with in America. Despite a brother's love and support, Aram encounters many cultural, religious, and national differences on the 24- hour trip, but even harder obstacles lie ahead: finding acceptance by getting the blessing and approval from those who must transcend their culture.
NORTHWEST PREMIERE
Plays with: TOUCH
Laura Rosanna Edson; 2015; Australia; 3 min.
This rich animated piece moves through stages of dysphoria, grief, and acceptance, shepherding the viewer into a grim world punctuated by moments of beauty.
CONTAINS IMPLIED VIOLENCE.
Co-presented by Ingersoll Gender Center
Run time: 80 min. | Armenia | 2016
Directed By: Pouria Heidary Oureh
Tickets & Schedule
Friday, May 5
7:00 pm 5/5

at

Northwest Film Forum


1515 12th Ave
Seattle, WA, 98122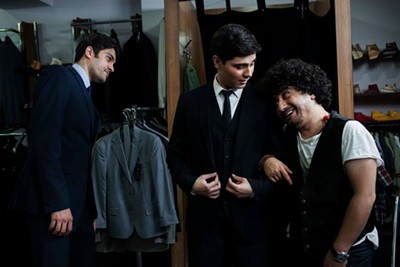 Films
Pouria Heidary Oureh | 80 min.