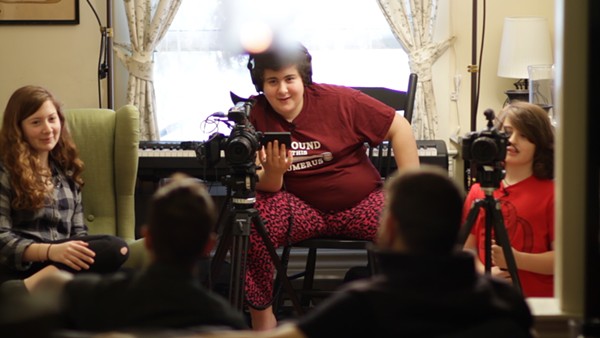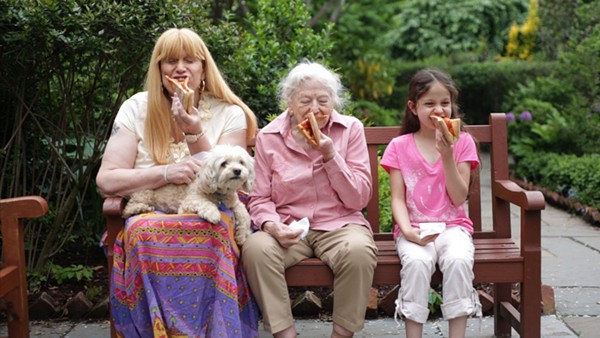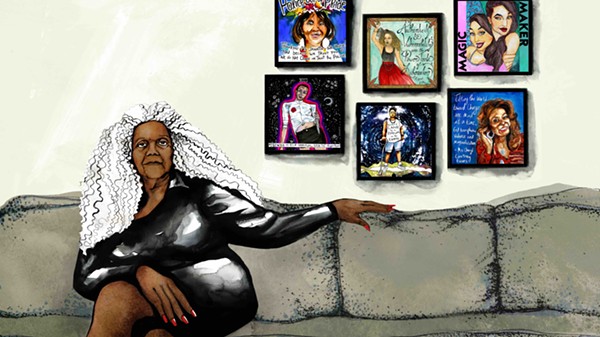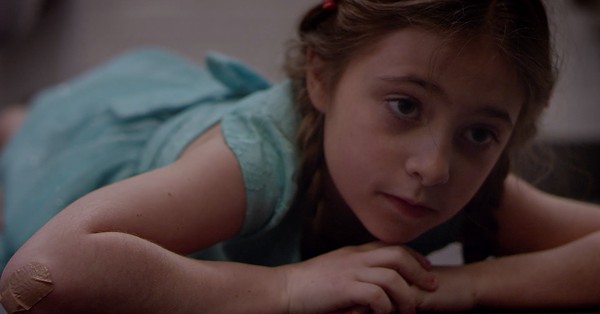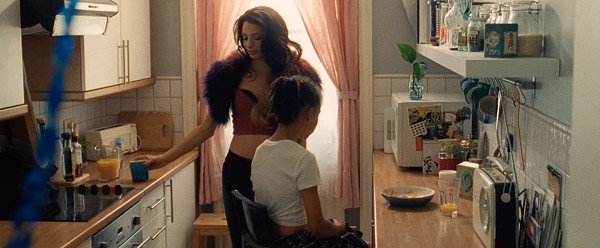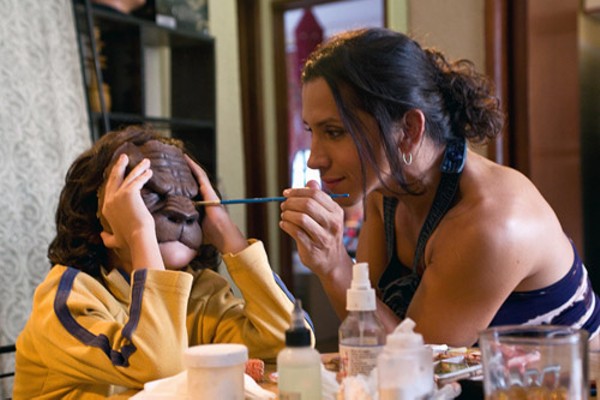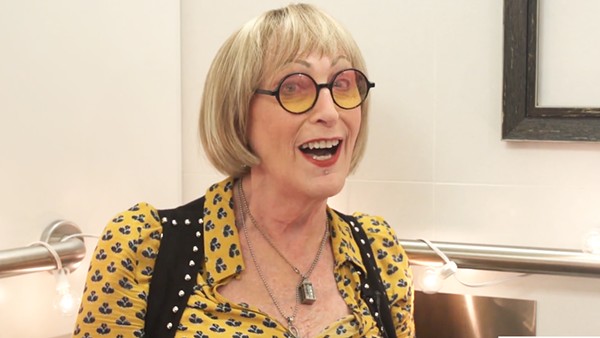 From icons like Kate Bornstein and Miss Major to our neighbors and friends, our mentors each offer nuanced insights from which we can all learn.
SITTING IN BATHROOMS WITH TRANS PEOPLE: EPISODE 4: KATE BORNSTEIN
Dylan Marron; 2016; USA; 6 min.
In response to the transphobic laws creeping up around the country, Dylan Marron, correspondent at Seriously.tv, interviews Kate Bornstein in a bathroom, on tandem toilets, as part of a series of such discussions. Nominated for an IFP Gotham Award for Outstanding Breakthrough Series - Short Form.
UNDER THE LAST ROOF (Bajo el último techo)
Edgar Romero; 2013; Mexico; 12 min.; in Spanish with English subtitles
When Stephany moves into the building, 9-year-old Beto's world expands in ways his grandparents would prefer it didn't.
ROXANNE
Paul Frankl; UK; 2016; 14 min.
Europe's sassy cabaret drag queen Miss Cairo stars as Roxanne, an isolated transgender sex worker in London whose life is thrown into question when she takes in an abandoned young girl. Winner of the Best LGBTQ Short Film (Queens World Film Festival) and Best Trans Drama Short (North Carolina LGBT Film Festival).
THE WOMEN'S BATHROOM PROJECT
Zachary Clarence; 2017; USA; 5 min.
This vignette, a playful response to the rescinding of protections for transgender children in restrooms by the Trump administration, depicts the meeting of Mel and Lucy because of a car in a restroom.
THE PERSONAL THINGS
Reina Gossett; 2016; USA; 3 min.
Miss Major Griffin-Gracy gets animated and speaks words of wisdom everyone should hear.
UPSIDE DOWN
Shira Levin; 2015; USA; 19 min.
Before going out of town, Sunny's mom warns her to stay away from a woman in their building. Nonetheless, Sunny befriends her and proves that people aren't always who you think they are.
GENDERIZE
Chase Joynt; 2016; Canada; 13 min.
Three young siblings share their thoughts on gender identity. Four years later, they exhibit a more developed perspective, discussing privilege, sexism, puberty, and parenting.
TOTAL RUNNING TIME: 72 MIN.
CONTAINS VULGAR LANGUAGE, IDENTITY-BASED ABUSE, NON-EXPLICIT SEXUAL SITUATIONS, IMPLIED VIOLENCE
Co-presented by: Lambert House & POCAAN & Rainbow Center
Run time: 72 min.
Tickets & Schedule
Saturday, May 6
2:00 pm 5/6

at

Northwest Film Forum


1515 12th Ave
Seattle, WA, 98122