RAISING ZOEY
directed by Dante Alencastre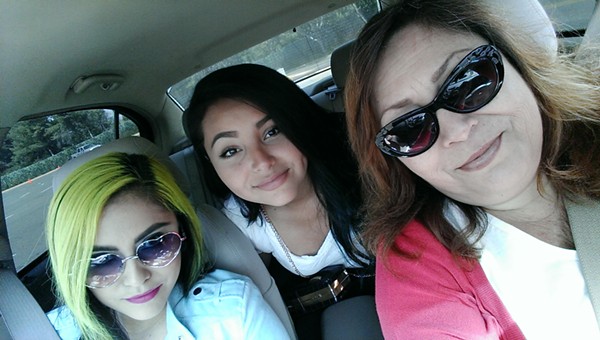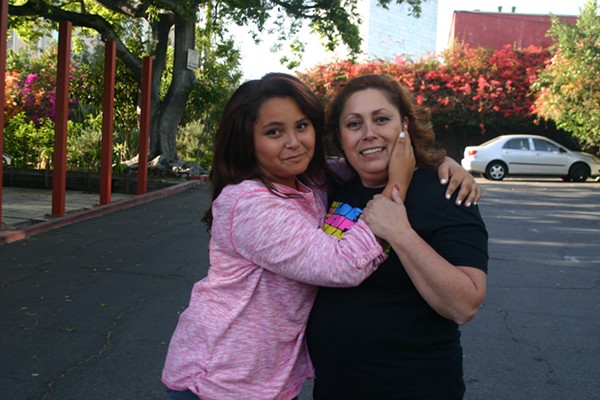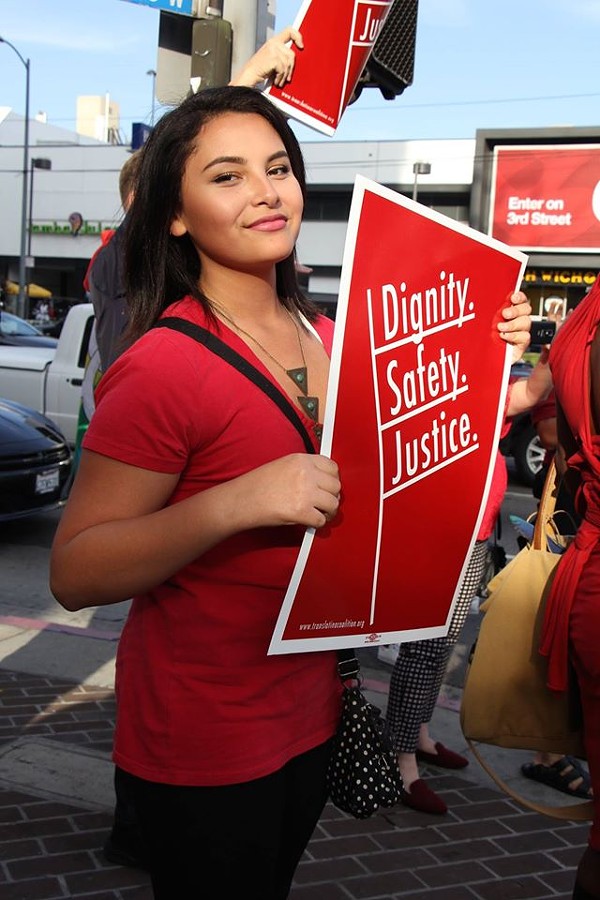 Dante Alencastre; USA; 2016; 54 min.
This uplifting documentary follows a year in the life of Zoey Luna, one of LA's youngest trans rights activists. The story begins just after the 13-year-old wins her discrimination case against the school district. Her confident and self-assured nature—even through bullying and taunting from classmates and school officials—carries the film, as she navigates beginning hormone treatment and juggling school and life as an activist. Mom Ofelia and sister Leticia—initially reluctant but now unwavering supporters of Zoey and the trans community— supplement the story with transparency, honesty, and accountability.
FREE!
SEATTLE PREMIERE
Co-presented by: PFLAG Bellevue & Oasis Youth Center
Run time: 54 min. | USA | 2016
Directed By: Dante Alencastre
Tickets & Schedule
Saturday, May 6
4:00 pm 5/6

at

12th Ave Arts Building


1620 12th Ave
Seattle, WA, 98122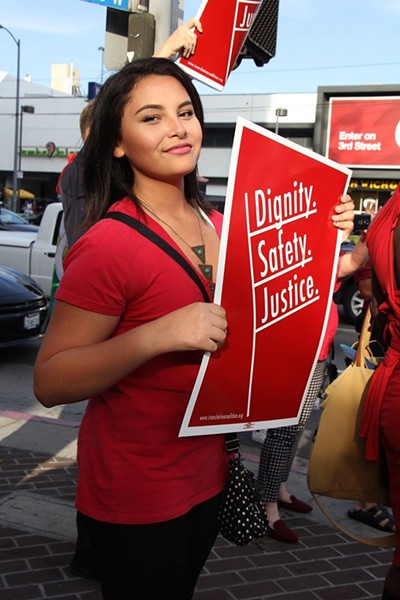 Films
Dante Alencastre | 54 min.