JUST A NORMAL PERSON
En Vanlig Fucking Människa
directed by Malin Björkman-Widell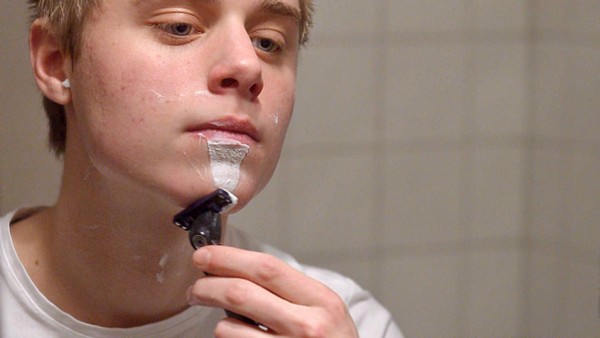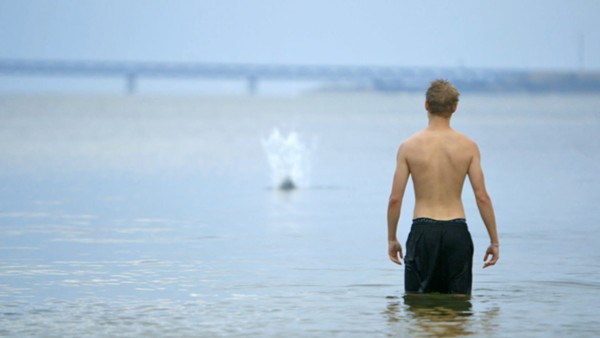 Malin Björkman-Widell; 2015; Sweden; 58 min.; in Swedish with English subtitles
Sam is frustrated and angry. Despite transitioning at a young age and having the support and unconditional love of his mother and twin sister, he never feels that he is truly seen and accepted as a man. He just wants to enjoy life with his friends and not have his gender be an issue about which he must educate others. This candid documentary follows Sam from age 6 to 22, exposing the pains and pitfalls of bullies, adolescence, and feeling different, and the victories in becoming his authentic self.
SEATTLE PREMIERE
CONTAINS VULGAR LANGUAGE, IMPLIED VIOLENCE, DRUG USE, DEPICTION OR DISCUSSION OF SUICIDE & SELF-HARM
Run time: 58 min. | Sweden | 2015
Directed By: Malin Björkman-Widell
Tickets & Schedule
Sunday, May 7
4:00 pm 5/7

at

Northwest Film Forum


1515 12th Ave
Seattle, WA, 98122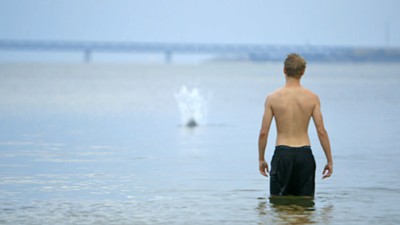 Films
Malin Björkman-Widell | 58 min.