OYA: SOMETHING HAPPENED ON THE WAY TO WEST AFRICA
directed by Seyi Adebanjo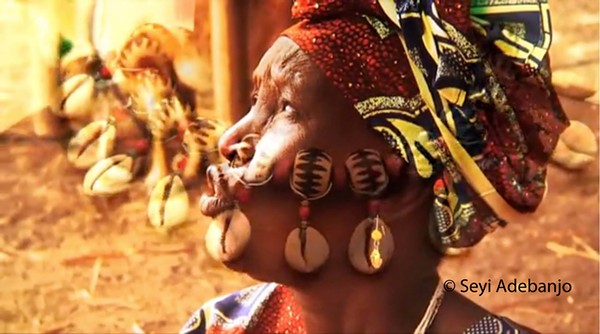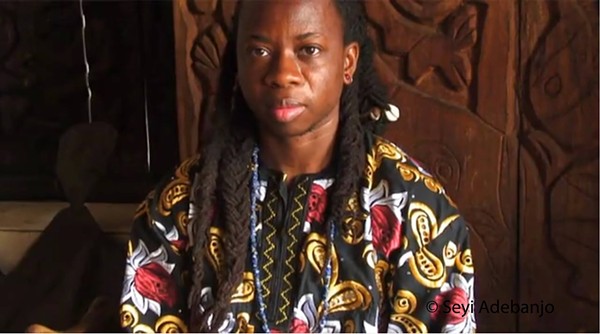 Seyi Adebanjo; 2015; USA; 30 min.
This dynamic documentary tells a tale about gender and indigenous Yorùbá spirituality that's not often heard. Director Seyi Adebanjo—queer and gender-nonconforming—journeys home to Nigeria to connect with the African warrior goddess Òrșà, thereby also illuminating the powerful legacy of their great-grandmother, Chief Moloran Ìyá Olóya. This personal story investigates the heritage of leadership, mythology, gender fluidity, and power in a cultural tradition exposed to contemporary political forces. OYA is also a lyrical poem interwoven with cultural nuances, featuring never-before-seen footage of spiritual practices in Yorubaland.
FREE!
Co-presented by: Langston Hughes African American Film Festival
Run time: 30 min. | USA | 2015
Directed By: Seyi Adebanjo
Tickets & Schedule
Sunday, May 7
4:00 pm 5/7

at

12th Ave Arts Building


1620 12th Ave
Seattle, WA, 98122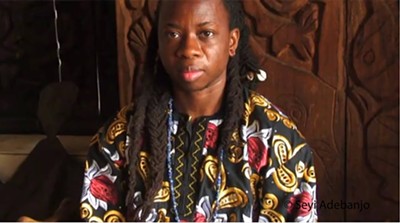 Films
Seyi Adebanjo | 30 min.