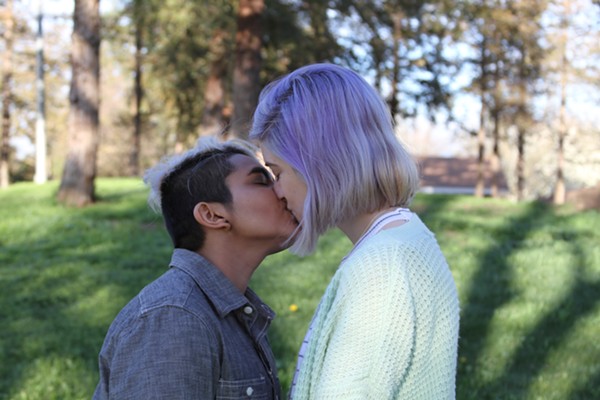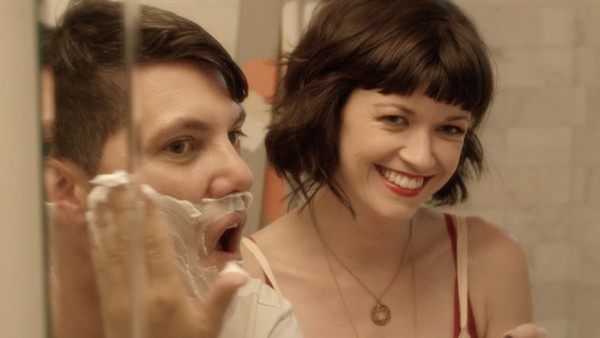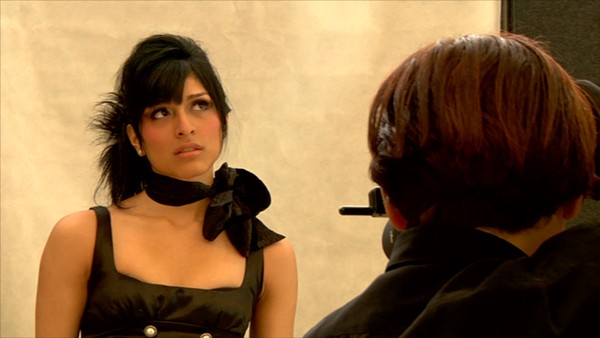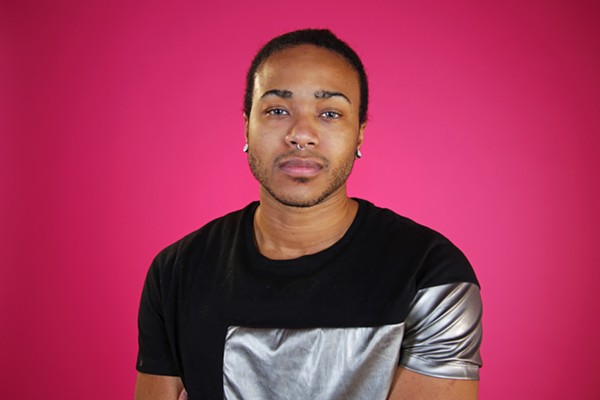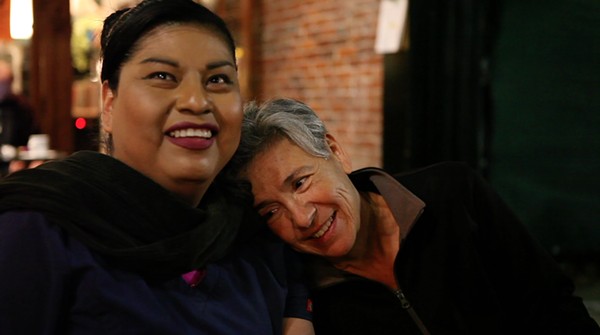 \
Family comes in many forms, both given and chosen. So what makes a family? That definition can vary widely. For the subjects of these short films, no matter what family looks like on the outside, at the end of the day it shares the same core: love and support.
Claire Weissbluth; 2016; USA; 9 min; in English and Spanish with English subtitles
A courageous Mexican immigrant—who has also journeyed from cholo to chola—talks about her life, including her hopes and fears about returning home to visit her ailing mother for the first time in 25 years.
OTHER BOYS NYC: AMARI XOLA RASIN
Abdool Corlette; 2017; USA; 6 min.
Amari reflects on his life as a transman growing up in Brooklyn and how he overcame obstacles in order to live his truth.
Jonathan Skurnik; 2016; USA; 27 min.
Sixteen-year-old transgender Latina Johanna risks losing all she loves to stay true to herself, while her mother turns to prayer, therapists, and a mental hospital in futile attempts to fix her daughter. Winner of the Audience Award at the 2016 Louisville LGBT Film Festival.
Amy Adler; 2016; USA; 15 min.
A transman struggles with feelings of frustration, anger, hurt, grief, and loss. This true-life scenario goes way beyond the basics to examine the challenges and responsibilities of living life and getting older.
Pallavi Somusetty; 2016; USA; 23 min.
Naveen Bhat battles their parents in court and pieces their life back together after being held against their will in India when their gender and sexual orientation is discovered.
TOTAL RUNNING TIME: 80 MIN.
CONTAINS VULGAR LANGUAGE, IDENTITY-BASED ABUSE, IMPLIED VIOLENCE, DEPICTION OR DISCUSSION OF SUICIDE
Co-presented by: Lambert House
Run time: 80 min. | USA
Tickets & Schedule
Sunday, May 7
12:00 pm 5/7

at

Northwest Film Forum


1515 12th Ave
Seattle, WA, 98122