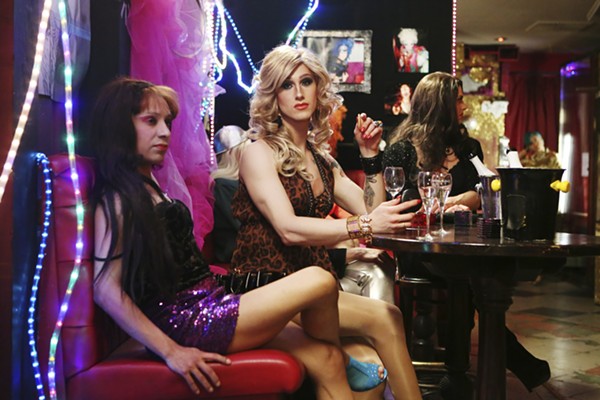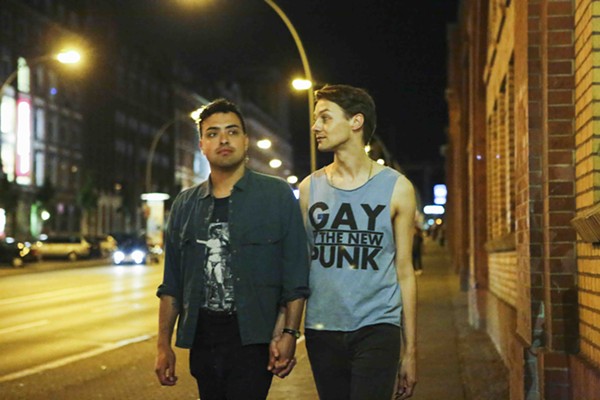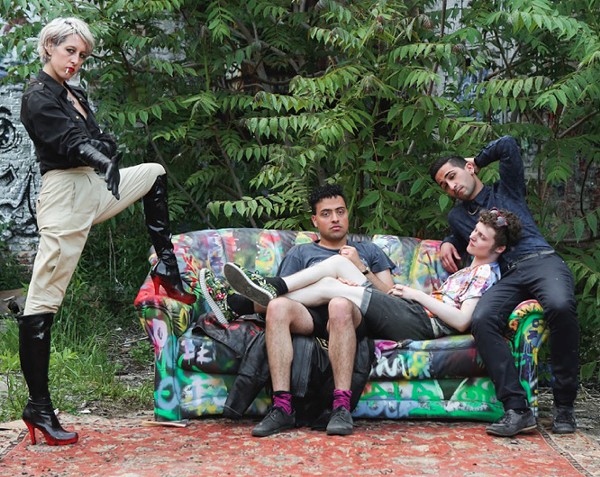 Yony Leyser; 2015; Germany; 92 min.; in English, German, Arabic, and Hebrew with English subtitles
In a film that plays with the superficial and the surreal, contemporary punk rockers, expats, artists, hedonists, and gender explorers flow through Berlin, struggling to reconcile old and new versions of themselves with versions of the city and the world. Ezra, a writer, clings to Catherine, who thrives on shock value in the name of artistry and pleasure. Sasha stumbles upon this group and is exposed to freedom and concepts that are foreign. This new knowledge is both freeing and complicating for Sasha's myriad relationships.
CONTAINS VULGAR LANGUAGE, NUDITY, NON-EXPLICIT SEXUAL SITUATIONS, DRUG USE, DEPICTION OR DISCUSSION OF RAPE
Plays with: Burst
Peter Pfugler; 2016; Austria; 6 min.; in German with English subtitles
Haunting, seductive, and spare, BURST introduces an inner world bathed in saturated light and a surfeit of musical textures.
Co-presented by: Gay City & Seattle Queer Film Makers & Out In Front
Run time: 92 min. | Germany | 2015
Directed By: Yony Leyser
Tickets & Schedule
Saturday, May 6
9:30 pm 5/6

at

Northwest Film Forum


1515 12th Ave
Seattle, WA, 98122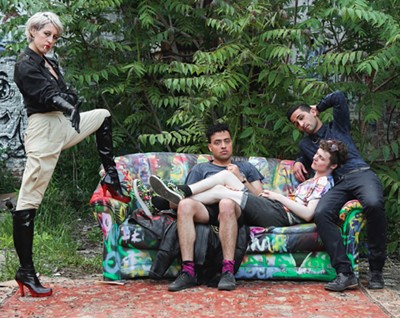 Films
Yony Leyser | 92 min.