SO LONG SUBURBIA
directed by Samuel Shanahoy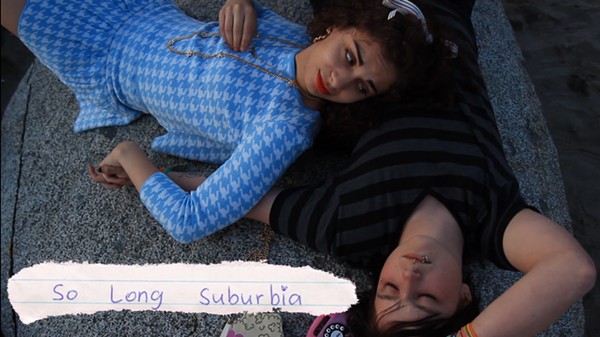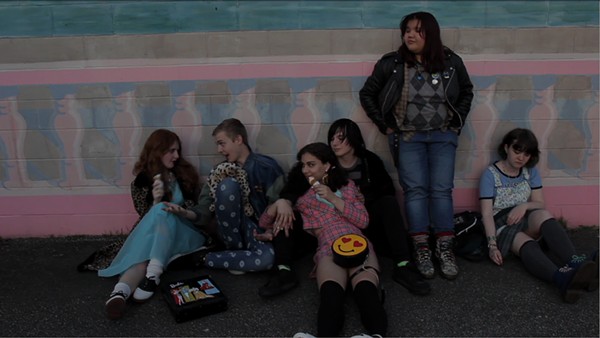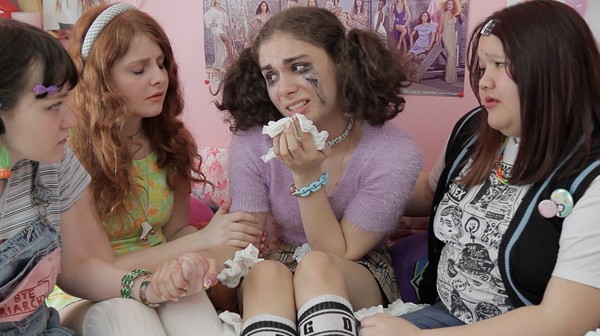 Samuel Shanahoy; 2016; Canada; 64 min.
One sleepless night, as Sadie is surfing the web, she discovers that her best friend has unfollowed her on Instagram. Wounded, Sadie becomes a social recluse, just going directly from school to her night job. Encouraging her to get out and explore the city, Sadie's mom gives her a one-year transit pass. Downtown one day, Sadie is befriended by Miami, a self-identified teenybopper who introduces Sadie to her clique of queers and misfits—and Sadie quickly becomes one of the group. Has she finally found a place where she belongs? Or will old insecurities, crushes, and drama get in the way?
Plays with: SPILT MILK
James Dunstan; 2016; UK; 23 min.
Scarlett, a troubled young girl, finds a best friend in Frankie, a kindhearted boy who comes to her aid.
CONTAINS NUDITY, IMPLIED VIOLENCE, NON-EXPLICIT SEXUAL SITUATIONS
Co-presented by: Camp Ten Trees
Run time: 64 min. | Canada | 2016
Directed By: Samuel Shanahoy
Tickets & Schedule
Saturday, May 6
7:00 pm 5/6

at

Northwest Film Forum


1515 12th Ave
Seattle, WA, 98122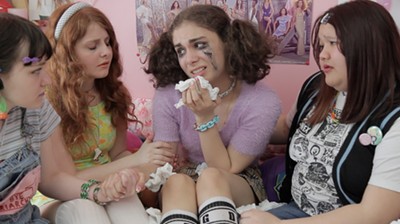 Films
Samuel Shanahoy | 64 min.