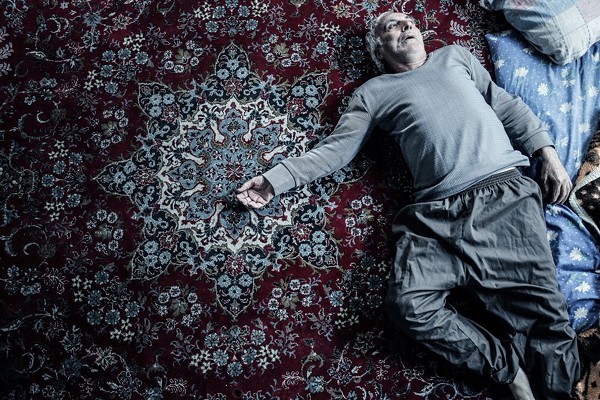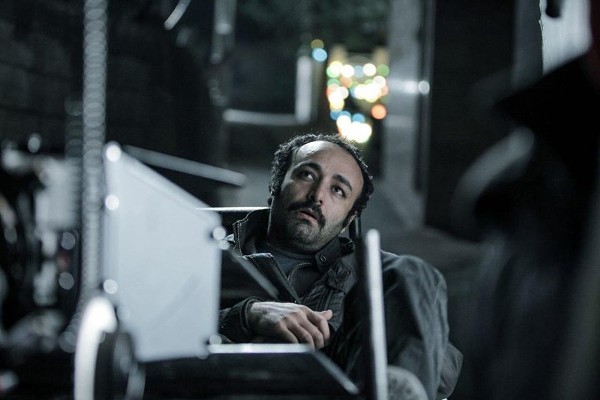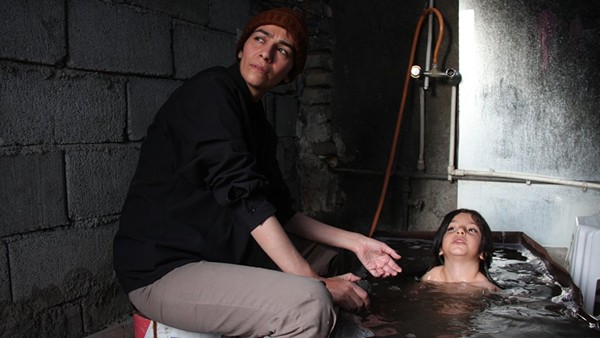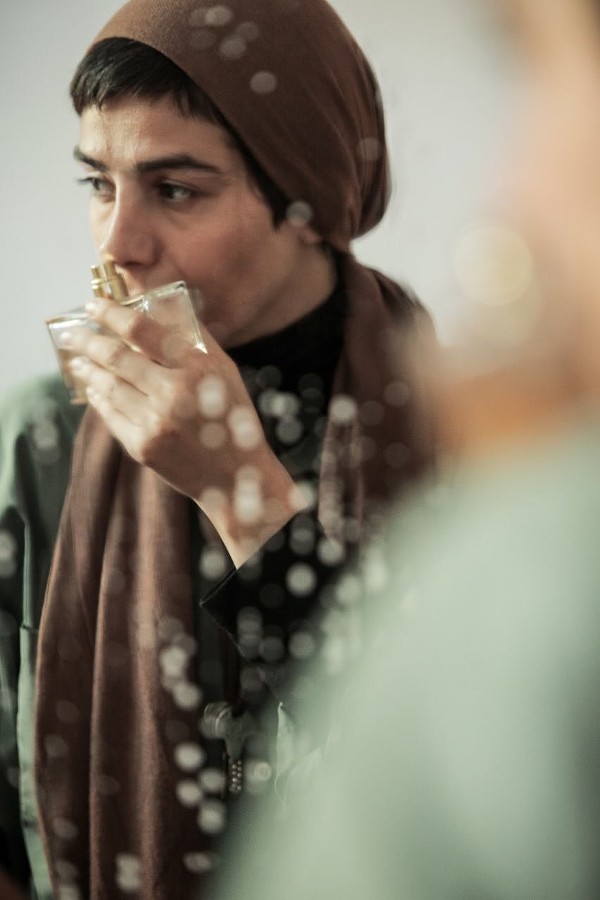 Abbas Raziji; 2016; Iran; 84 min.; in Persian with English subtitles
Against a harsh backdrop of gritty spaces, a strict culture, unrequited love, and concealment, each day is an exhausting struggle for Maryam, who has multiple jobs and two children to raise alone. Steadfast emotional privacy has been the key to survival. When one child falls ill, Maryam is forced to let people in, causing long-held secrets to be exposed, revealing previous relationships from a complicated past—and a transgender identity. This honest glimpse into one person's struggles against poverty and prejudice is a reminder of the persistence of life within us all.
NORTHWEST PREMIERE
CONTAINS IMPLIED VIOLENCE, IDENTITY-BASED ABUSE, SEIZURE
Plays with: I DON'T LIKE HERE
Javad Daraei; 2016; Iran; 20 min.; in Persian with English subtitles
In a strict culture with a family that doesn't accept him, Parham's determined spirit is put to the test.
CONTAINS GRAPHIC VIOLENCE AND IDENTITY-BASED ABUSE
Co-presented by: POCAAN
Run time: 84 min. | Iran | 2016
Directed By: Abbas Raziji
Tickets & Schedule
Saturday, May 6
4:00 pm 5/6

at

Northwest Film Forum


1515 12th Ave
Seattle, WA, 98122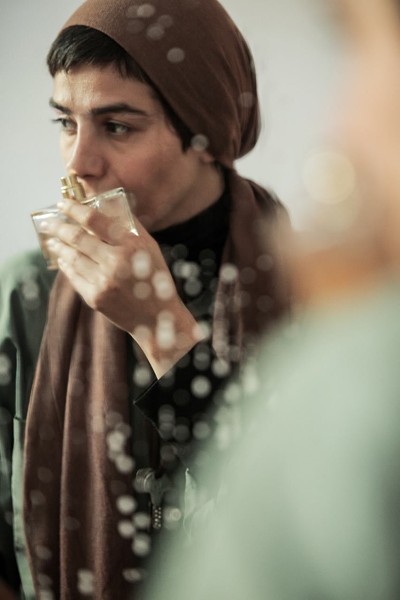 Films
Abbas Raziji | 84 min.