COMICS & LIVE MUSIC WITH CLYDE & RAE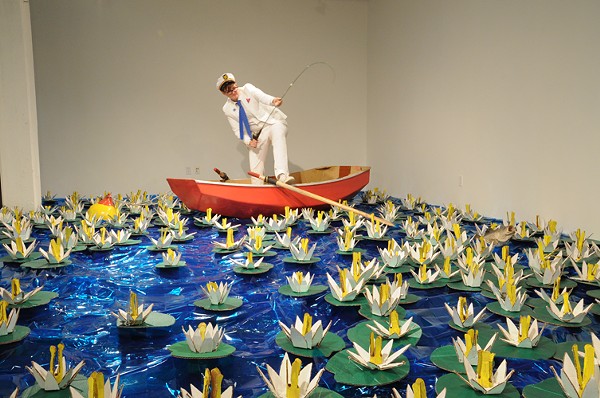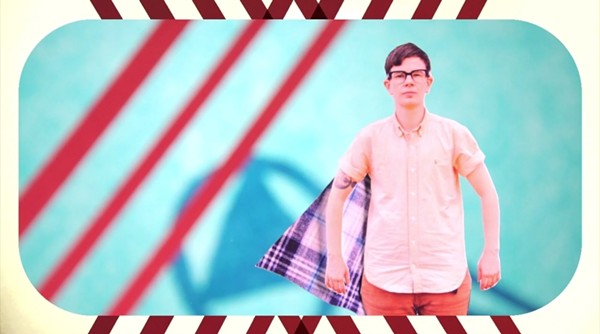 Join musicians Rae Spoon (GENDER FAILURE, Translations 2013; MY PRAIRIE HOME, Translations 2014) and Clyde Petersen (TORREY PINES, Twist 2016) for an hour of music and comic drawing. Rae and Clyde will play you jams and we can all draw comics together. Super mellow. Free. Good vibes.
Bring your favorite art supplies (we'll have some to share) and your creativity.
FREE!
Run time: 120 min.
Tickets & Schedule
Tuesday, May 9
6:00 pm 5/9

at

12th Ave Arts Building


1620 12th Ave
Seattle, WA, 98122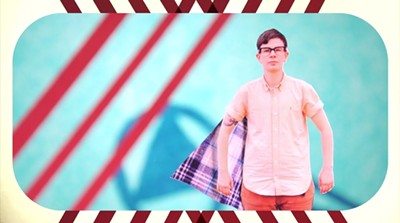 COMICS & MUSIC WITH RAE & CLYDE
Films
120 min.