CRIMINAL QUEERS
directed by Chris Vargas and Eric A. Stanley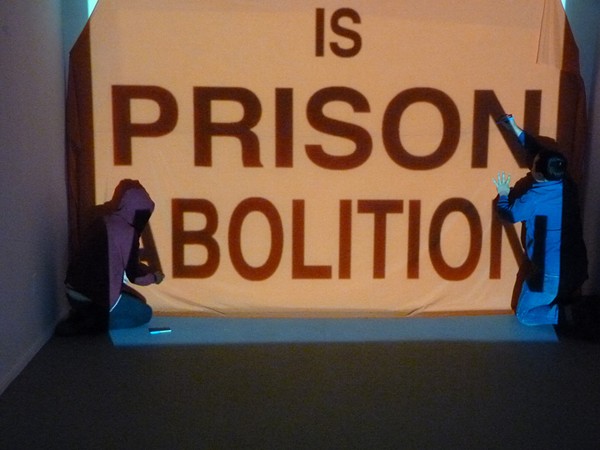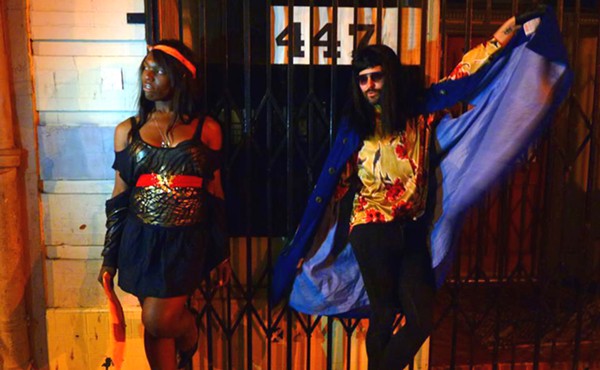 Chris Vargas & Eric A. Stanley; 2016; USA; 65 min.
What if we lived in a world without walls? When their friend Lucy (a trans woman of color) is wrongfully put in jail, Yoshi and Joy take it upon themselves to break her out. With cameos by Angela Davis, Miss Major, and CeCe McDonald, this queer critique of the prison-industrial complex by Chris Vargas (FALLING IN LOVE… WITH CHRIS AND GREG; CRY BOY CRY, Translations 2013; HOMOTOPIA) yearns for a world free of prisons, where the strict confines of gender and sexuality would crumble as well.
Criminal Queers is co-presented with the Henry Art Gallery, in conjunction with the exhibition MOTHA and Chris E. Vargas present: Trans Hirstory in 99 Objects. Additional support is provided by the University of Washington Honors Program, the Relational Poverty Network at the University of Washington, and the University of Washington Department of Gender, Women, & Sexuality Studies.
CONTAINS NON-EXPLICIT SEXUAL SITUATIONS, DEPICTION OR DISCUSSION OF RAPE, IMPLIED VIOLENCE
Co-presented by: Q Center at UW
Run time: 65 min. | USA | 2016
Directed By: Chris Vargas and Eric A. Stanley
Tickets & Schedule
Thursday, May 11
6:30 pm 5/11

at

Henry Art Gallery


4100 15th Ave NE
Seattle, WA, 98105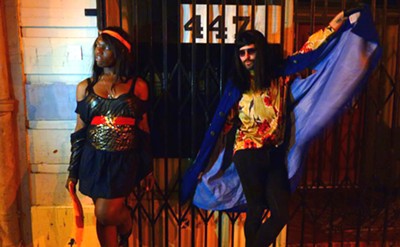 Films
Chris Vargas and Eric A. Stanley | 65 min.