THE REAL DEAL: TRANS TEEN SHORTS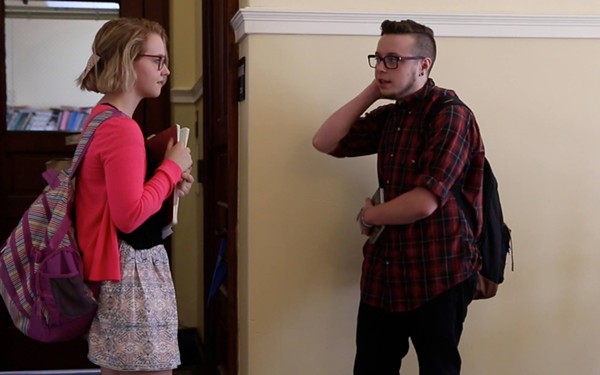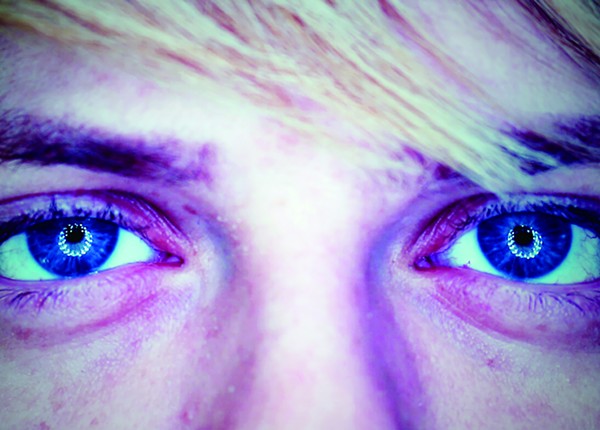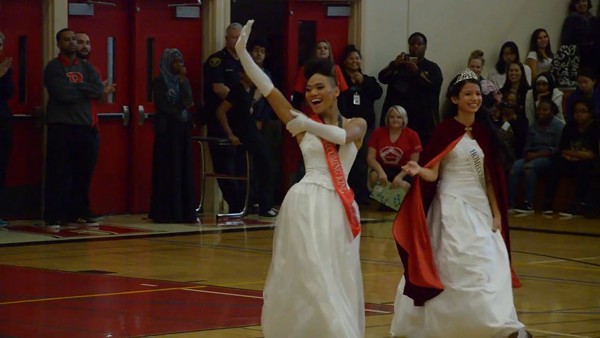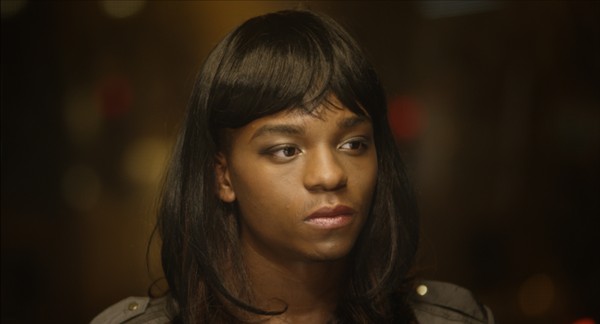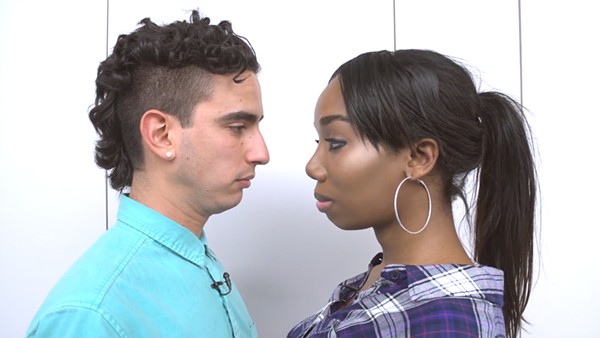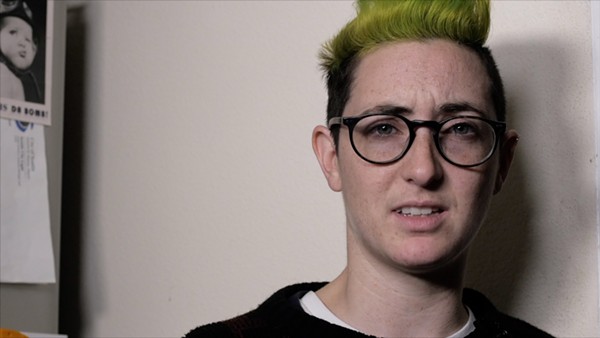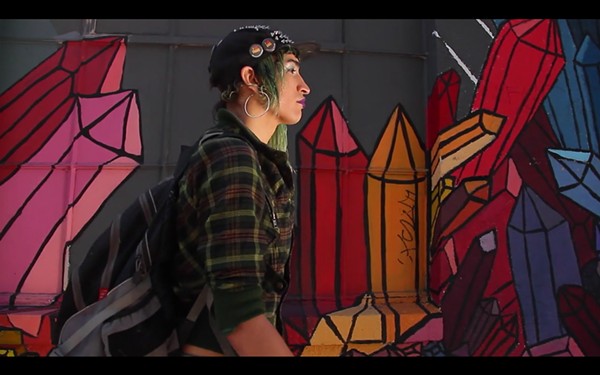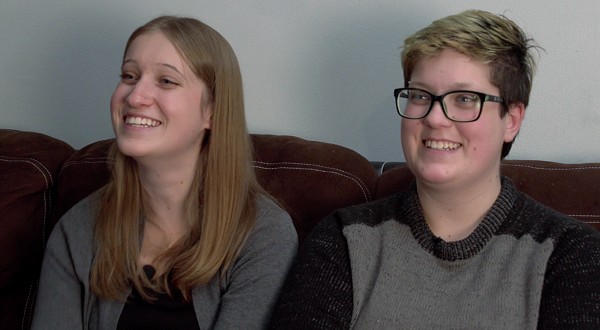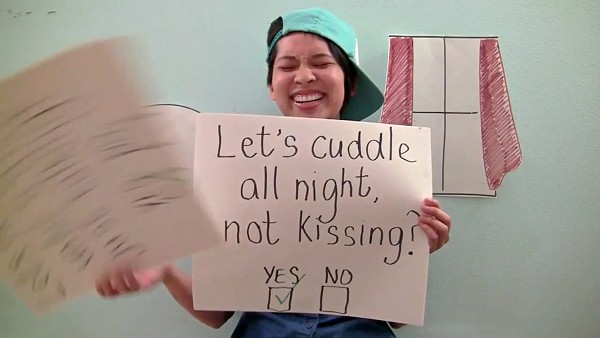 From prom queens and love notes to navigating the world as agender and coming out in spoken-word performance, trans teens and young adults take center stage—and the cameras into their own hands—in this shorts collection that tells us the real deal.
QTPOC CRUSH
Jaq Nguyen Victor; 2017; USA; 5 min.
A crush confession and first date proposal from one queer trans person of color to another highlight the public expression of interracial love and longing.
NONE OF THE ABOVE
Tassja Graf; 2015; Canada; 7 min.
What does it mean to not only defy gender stereotypes but to live outside of the concept of gender? This documentary explores the implications of living in a binary world as a non-binary individual.
Ahmed Karam, Amy Robles & Greg Chu; 2016; USA; 5 min.
This narrative montage explores the real-life stories of transgender youth.
HOW FAR ALONG
Chris Villareal; 2016; USA; 2 min.
As soon as Finn has the answers to your transgender dating questions, you'll be the first to know.
SITTING IN BATHROOMS WITH TRANS PEOPLE: EPISODE 3: AMIRA GRAY
Dylan Marron; 2016; USA; 4 min.
Amira Gray discusses her big modeling break and her hatred of eggs in episode 3 of this witty web series.
Michael Paulucci; 2016; USA; 10 min.
Uncovering your true self is a beautiful thing.
Exa Zim; 2015; USA; 19 min.
In his scrapbook-like docudrama, Exa uses more than a decade of home short films, skits, and video diary entries to give form to a thoroughly abstract endeavor: knowing yourself.
Long Tran; 2015; USA; 4 min.
In this documentary, Bruce "Brooklyn" Sabado Buenaventura, the first openly transgender prom queen at her high school, captures her candid journey of transitioning and self-acceptance.
Andrew Cali, Sydney Pennington, Ana Walker, Maya Vasquez; USA; 2015; 6 min.
High School dating isn't always without its secrets.
TOTAL RUNNING TIME: 62 MIN.
CONTAINS VULGAR LANGUAGE
Co-presented by: Seattle Parks & Recreation & Camp Ten Trees
Run time: 62 min.
Tickets & Schedule
Friday, May 12
5:00 pm 5/12

at

Northwest Film Forum


1515 12th Ave
Seattle, WA, 98122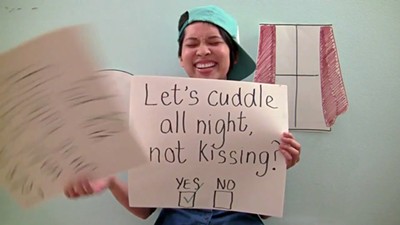 The Real Deal: Trans Teens Shorts
Films
62 min.