GLORIA AND GRACE
Gloria e Graça
directed by Flávio R. Tambellini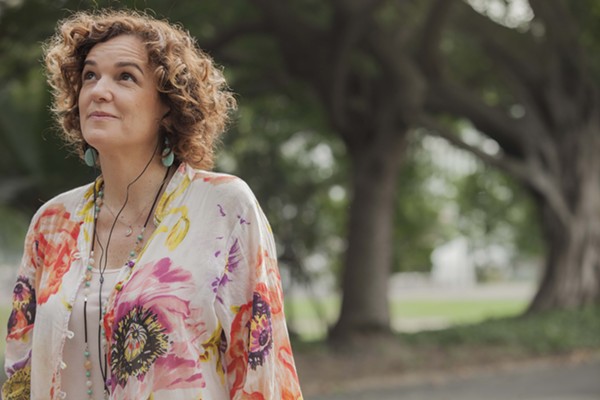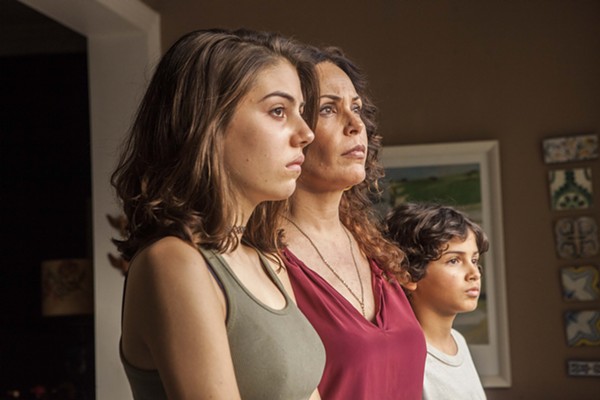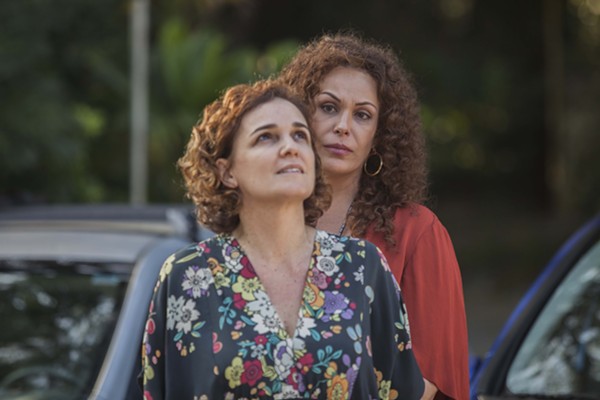 Flávio R. Tambellini; 2016; Brazil; 94 min.; in Portuguese with English subtitles
Identity and destiny intersect in this melodrama about a dying woman reconnecting with her estranged sibling. Time and memory are the subjects of the visual leitmotif that features a surfeit of reflective images, suggesting the trajectories of two women grappling with life. Colorful and robust, GLORIA AND GRACE unflinchingly chronicles the struggles of a transgender woman finding herself transitioning once again, but this time away from the life of rugged independence to which she is accustomed, to one of family and nurturing.
US PREMIERE
CONTAINS GRAPHIC VIOLENCE, NUDITY, NON-EXPLICIT SEXUAL SITUATIONS, VULGAR LANGUAGE
Plays with: GLORIA
Luis Hernández; 2015; Mexico; 15 min.; in Spanish with English subtitles
Rich and subtle characterizations inform a nuanced exploration of sexual identity and performance art in the "macho" culture of Mexican society.
CONTAINS NON-EXPLICIT SEXUAL SITUATIONS
Co-presented by: AIDS Health Foundation
Run time: 94 min. | Brazil | 2016
Directed By: Flávio R. Tambellini
Tickets & Schedule
Friday, May 12
7:15 pm 5/12

at

Northwest Film Forum


1515 12th Ave
Seattle, WA, 98122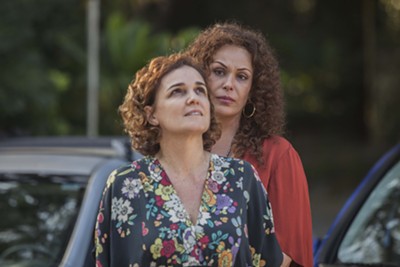 Films
Flávio R. Tambellini | 94 min.