TRANSITIONING: TRANSGENDER CHILDREN
directed by Roser Oliver & Lluís Montserrat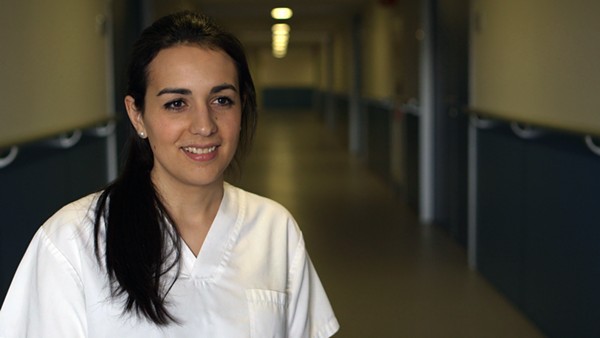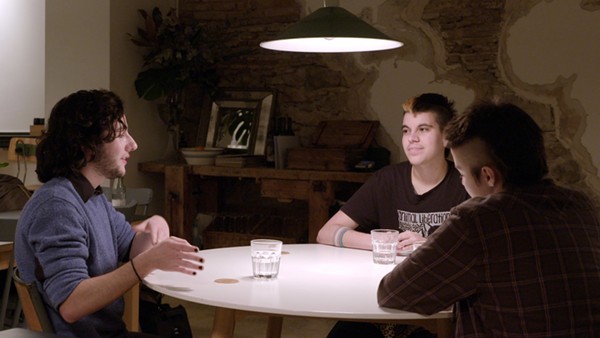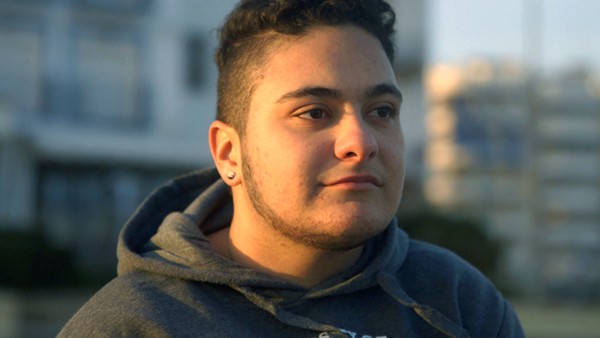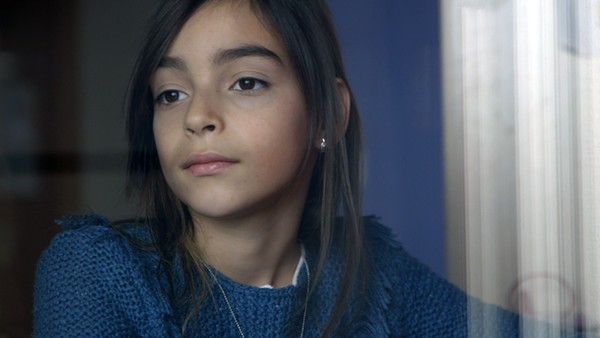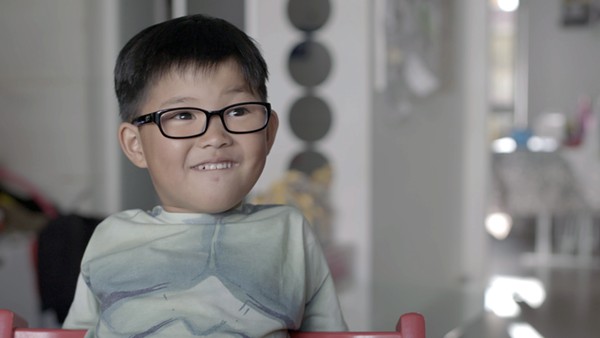 Roser Oliver & Lluís Montserrat; 2016; Spain; 52 min.; in Spanish and Catalan with English subtitles
In a series of frank and revelatory interviews, Oliver and Montserrat take an incisive look into the lives of trans and gender-nonconforming people, ranging in age from eight to young adulthood. Their cinematic approach to documentary storytelling draws in the viewer with alluring visuals that enliven the oral histories of individuals and families navigating their way through uncharted territory. Sharply edited, this briskly paced film embarks upon a journey down the many eddies in a pool of gender identities.
US PREMIERE
Co-presented by: Gender Diversity & PFLAG Seattle
Run time: 52 min. | Spain | 2016
Directed By: Roser Oliver & Lluís Montserrat
Tickets & Schedule
Saturday, May 13
12:00 pm 5/13

at

Northwest Film Forum


1515 12th Ave
Seattle, WA, 98122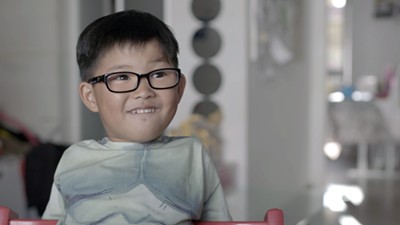 Films
Roser Oliver & Lluís Montserrat | 52 min.