NONE OF THE ABOVE: SHORTS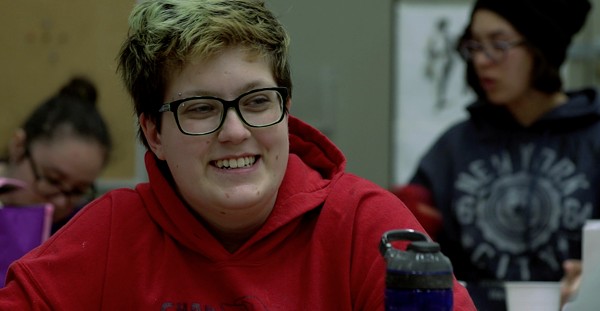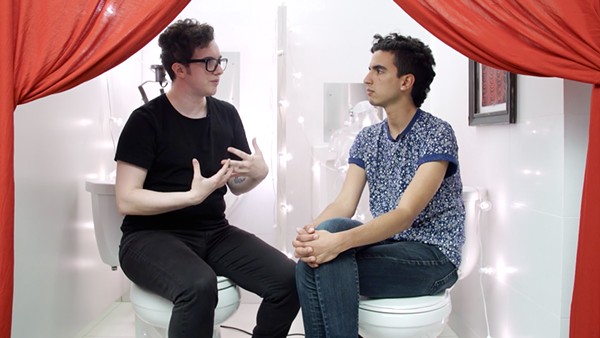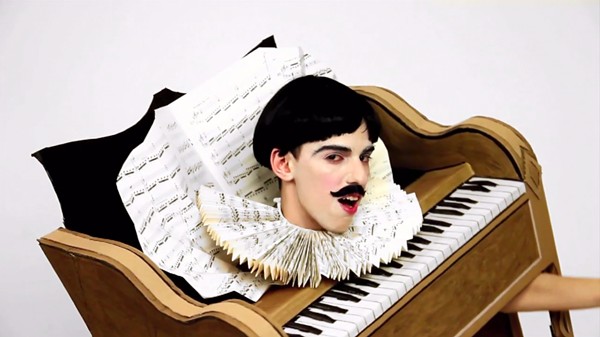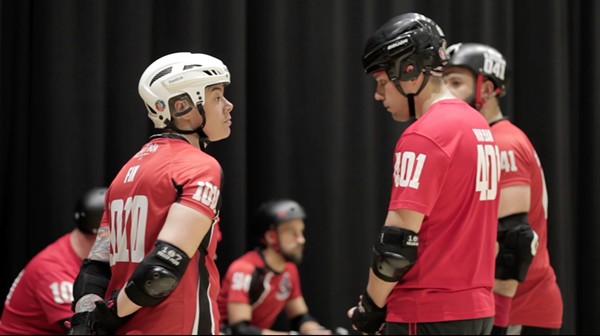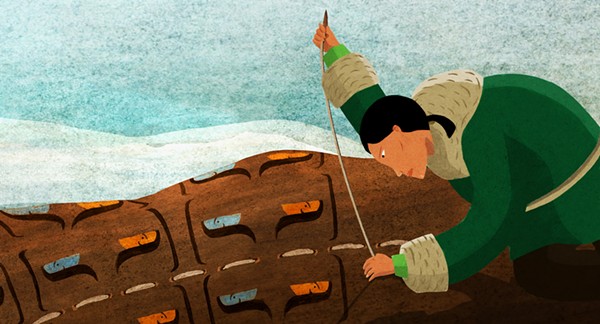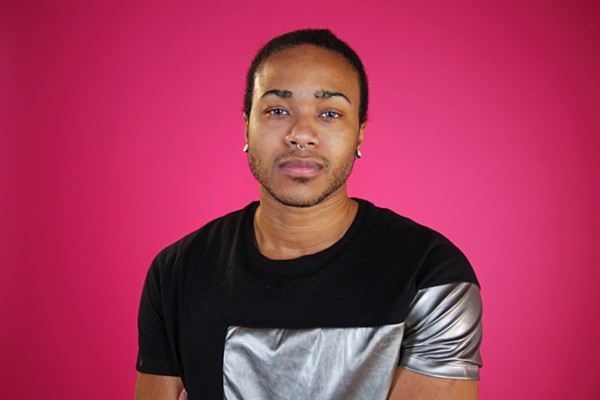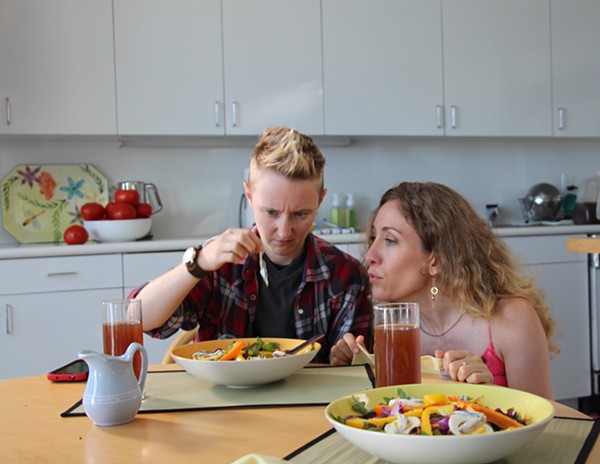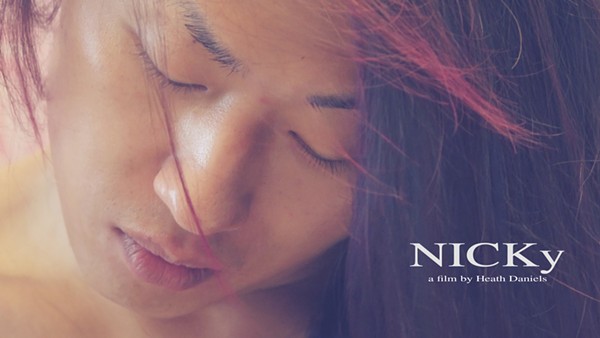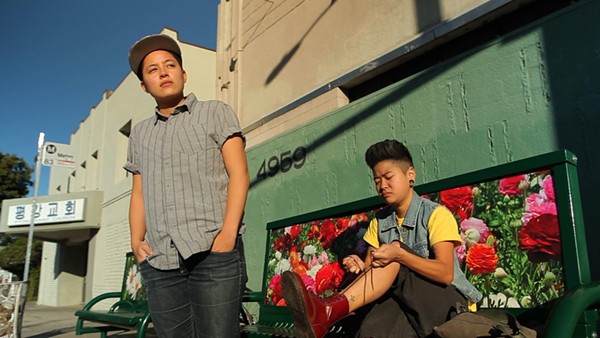 The Urban Dictionary simply defines nonbinary gender as "any gender that is not exclusively male or female." But what does that actually mean? These folks define it for themselves every day.
NICKY
Heath Daniels; 2016; USA; 2 min.
From Heath Daniels (GO GO REJECT) comes a short documentary questioning the construct of XX and XY. Is it truly just a compilation of disappointing, rigid expectations?
GOLDEN GOLDEN
Erica Cho; 2015; USA; 14 min.
When two broke twenty-somethings from San Bernardino visit an LA fortune-teller, conjoined crystal balls and queer pop-song visions open up new spaces for desiring and becoming.
Craig Harwood; 2016; USA; 17 min.
Haunted by his mother's drowning, a genderqueer teen is forced to spend the day with his father's new health freak girlfriend, but he isn't interested in the benefits of omega-3 fatty acids.
Abdool Corlette; 2017; USA; 7 min.
Meet Devin Norelle and hear zis unique coming out story and the social implications of being an androgynous trans person of color living in New York City.
HE WHO HAS TWO SOULS (Celui qui a deux mes)
Fabrice Luang-Vija; 2015; France; 17 min.; in French with English subtitles
They called him "he who has two souls." He was beautiful like a woman, and he was handsome like a man. In this animated tale, the tension about whom he should take as a partner builds like a bowstring, and the arrow hits home when he meets his match.
SITTING IN BATHROOMS WITH TRANS PEOPLE: EPISODE 6: Lewd alfred douglas
Dylan Marron; 2016; USA; 5 min.
Dylan Marron and Lewd Alfred Douglas chat about burlesque, tear-away shirts, and using gender-neutral bathrooms.
Jethro Massey & Nuno Roque; 2015; France; 3 min.
In this "theatre of the absurd" music video, the Villain, a caricature of a vaudevillian mime, looks at his portrait through the eyes of his childhood to realize that the image others have of him does not match the one he has of himself. The question remains, "Can you have your cake and eat it too?"
NONE OF THE ABOVE
Tassja Graf; 2015; Canada; 7 min.
What does it mean to not only defy gender stereotypes but to live outside of the concept of gender? This documentary explores the implications of living in a binary world as a non-binary individual.
Taylor Le Fín; 2016; UK; 15 min.
Can the fast-paced, increasingly competitive, full-contact sport of roller derby be a safe space for a gender transition? While it may seem unlikely, switching to a men's team at such a vulnerable time could be just the authentic life needed for a trans skater from Sheffield.
TOTAL RUNNING TIME: 87 MIN.
CONTAINS VULGAR LANGUAGE
Co-presented by: Seattle Nonbinary Collective
Run time: 87 min.
Tickets & Schedule
Saturday, May 13
2:00 pm 5/13

at

Northwest Film Forum


1515 12th Ave
Seattle, WA, 98122