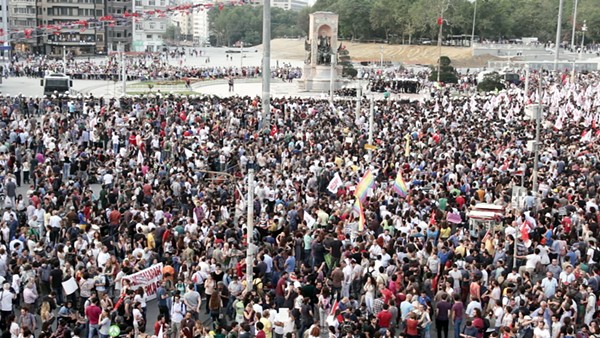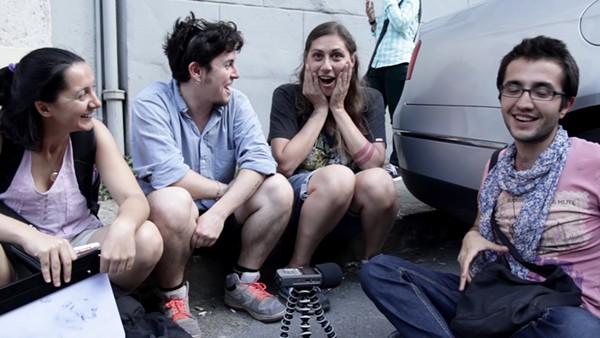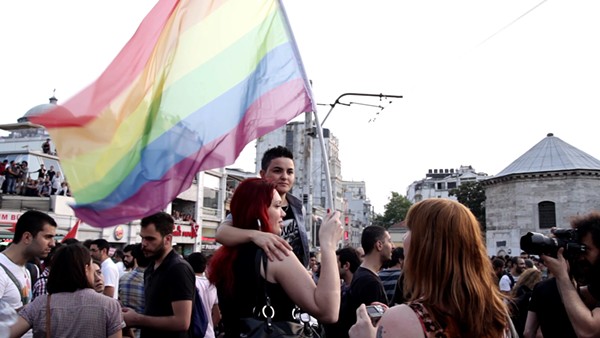 Rüzgr Buski; 2016; Germany/Turkey; 60 min.; in Turkish with English subtitles
In 2013, while this documentary about trans sex worker and activist Şevval Kılıç was being filmed, a transformational moment occurred in Istanbul: the Gezi Park protests. What started as a small demonstration aimed at saving a park from government-backed retail developers turned into a multiday occupation, a burgeoning protest movement, and a national display of anger against Turkey's long-term prime minister, Recep Tayyip Erdoğan. From Şevval's involvement with the riots to the subsequent Pride march, viewers are given an up-close look at LGBTI activists' contributions to the protests and the alliances made across social and political factions.
FREE!
US PREMIERE
CONTAINS VULGAR LANGUAGE, IMPLIED VIOLENCE
Co-presented by Social Justice Film Festival
Run time: 60 min. | Germany, Turkey | 2016
Directed By: Rüzgar Buski
Tickets & Schedule
Saturday, May 13
4:00 pm 5/13

at

12th Ave Arts Building


1620 12th Ave
Seattle, WA, 98122
Films
Rüzgar Buski | 60 min.