GURU, A HIJRA FAMILY
directed by Laurie Colson & Axelle Le Dauphin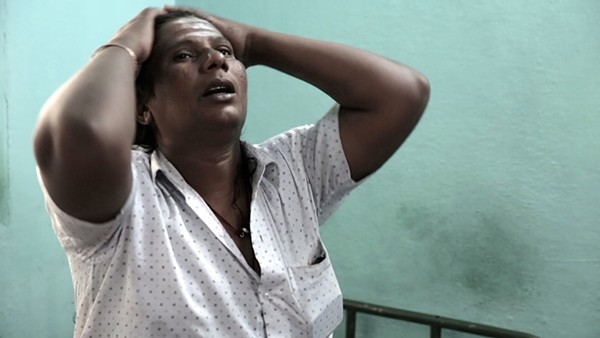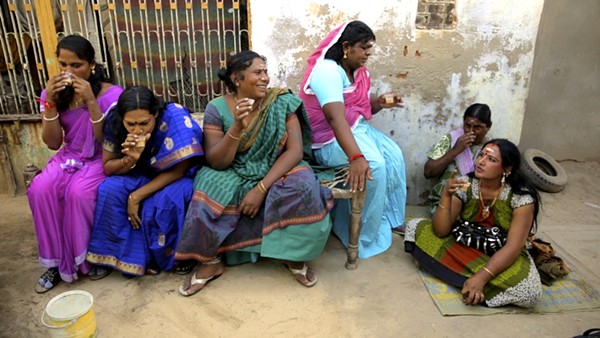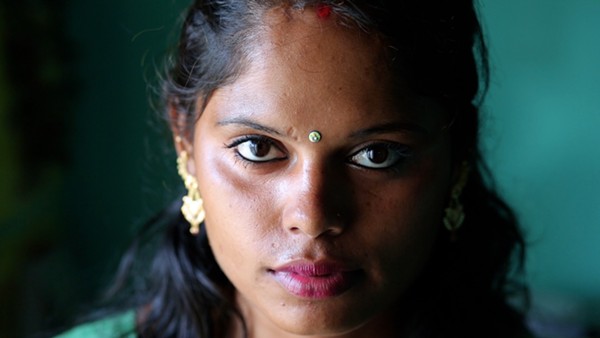 Laurie Colson & Axelle Le Dauphin; 2016; Belgium; 76 min.; in Tamil and Hindi with English subtitles
A family of hijras (transwomen), under the firm protection of their guru Lakshmi Ma, offer us vignettes from their lives as noble outcasts. We witness the work and daily routines of Silky, Mahima, Trisha, Durga, Kuyili, Priyanka, Vasundhara, and Yamuna in a small village in the southern Indian state of Tamil Nadu. Spanning thousand-year-old sacred traditions and the complexities of the present, GURU, A HIJRA FAMILY proclaims that to live the third gender authentically requires a kind of resistance that is stronger in numbers.
US PREMIERE
CONTAINS VULGAR LANGUAGE
Plays with: NORMALCY
V. Ramanathan; 2015; India; 16 min.; in Tamil with English subtitles
NORMALCY documents the everyday life of Grace, who is, among other identities, a student, a wife, and transgender.
Co-presented by: Seattle Documentary Association & Out in Front
Run time: 76 min. | Belgium | 2016
Directed By: Laurie Colson & Axelle Le Dauphin
Tickets & Schedule
Saturday, May 13
4:00 pm 5/13

at

Northwest Film Forum


1515 12th Ave
Seattle, WA, 98122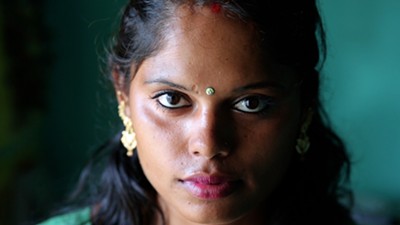 Films
Laurie Colson & Axelle Le Dauphin | 76 min.