JOE STEVENS LIVE IN CONCERT!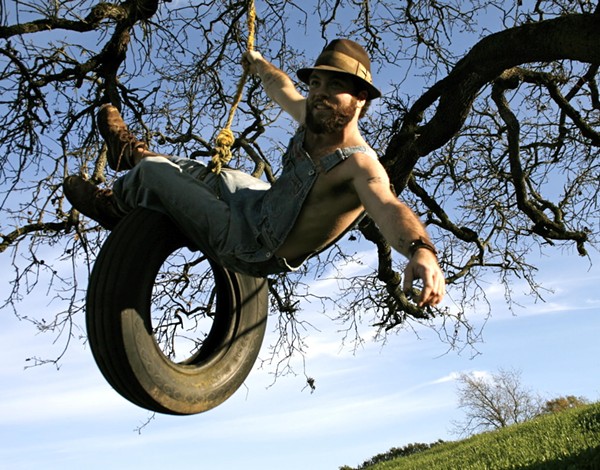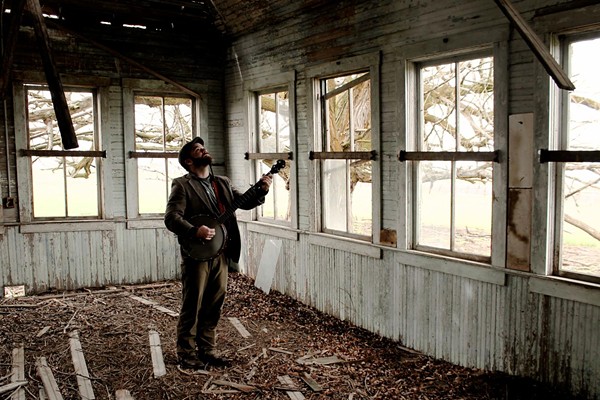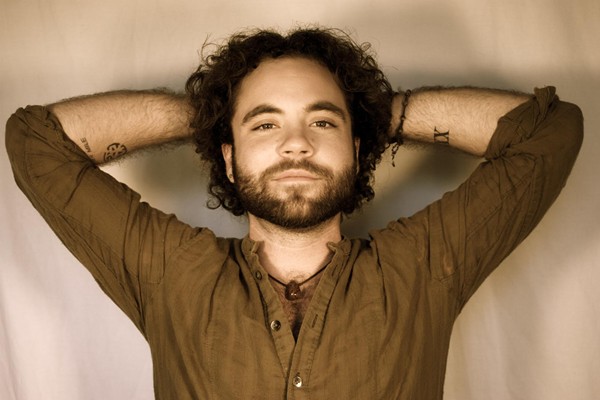 Joe Stevens and special guest Ben Wallace, subjects of REAL BOY, perform a one-night only concert at Translations! With a folk/Americana sound, Joe's signature smoky voice weaves stories of his transgender experiences. Joe's band, Coyote Grace—which released five albums and gained a cult following— is among the first wave of transgender performers to break through into the public consciousness. They've toured with the likes of the Indigo Girls, Melissa Ferrick, and Girlyman and shared stages with Chris Pureka, Greensky Bluegrass, and Cris Williamson. They've also taught many gender workshops at schools across the country. This is a performance you won't want to miss!
LIVE CONCERT!
Co-presented by: Trans FTM Org & Gay City
Run time: 120 min.
Tickets & Schedule
Saturday, May 13
9:30 pm 5/13

at

Northwest Film Forum


1515 12th Ave
Seattle, WA, 98122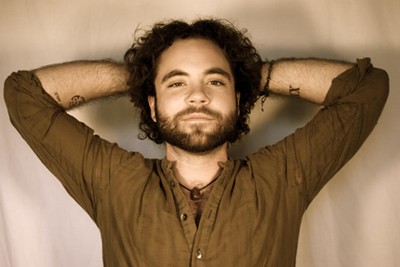 JOE STEVENS CONCERT
Films
120 min.