MA VIE EN ROSE
My Life in Pink
directed by Alain Berliner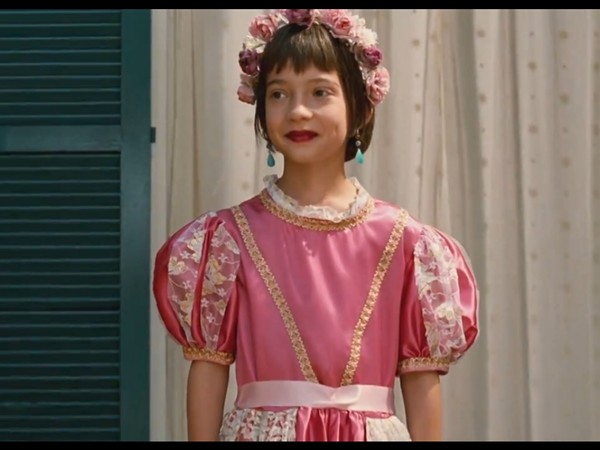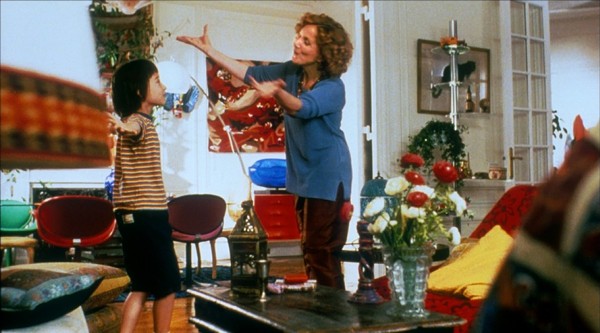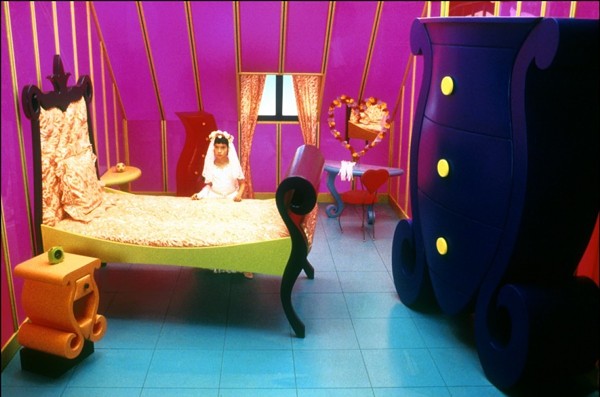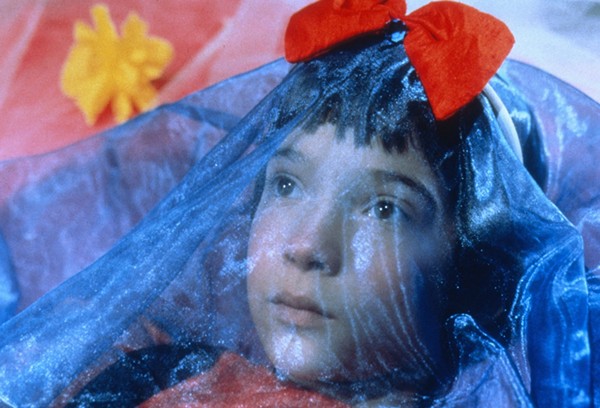 Alain Berliner; 1997; Belgium; 89 min.; in French with English subtitles
Ludovic is waiting for a miracle. With a six-year-old's certainty, he believes he was meant to be a little girl and that this mistake will soon be corrected. As if in a modern fairy tale, Ludovic believes that Pam—a princess spirit who glides over the rooftops sprinkling glitter and lavender flower petals—is guiding him towards girlhood. But in reality, Ludovic finds only rejection, isolation, and guilt, as the intense reactions of family, friends, and neighbors strip away every innocent lace and bauble. Winner of the 1998 Golden Globe for Best Foreign Language Film.
Join us for this anniversary screening of this beloved film that Three Dollar Bill Cinema premiered in Seattle 20 years ago!
20th ANNIVERSARY SCREENING!
CONTAINS IMPLIED VIOLENCE, IDENTITY-BASED ABUSE
Co-presented by: Gage Academy
Run time: 89 min. | Belgium | 1997
Directed By: Alain Berliner
Tickets & Schedule
Sunday, May 14
12:00 pm 5/14

at

Northwest Film Forum


1515 12th Ave
Seattle, WA, 98122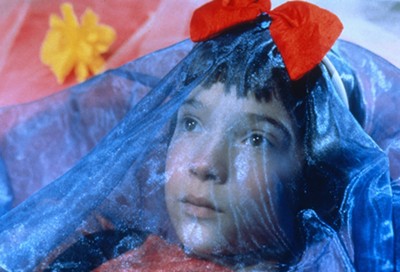 Films
Alain Berliner | 89 min.