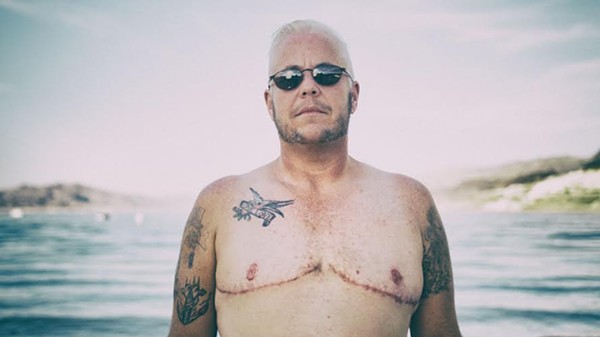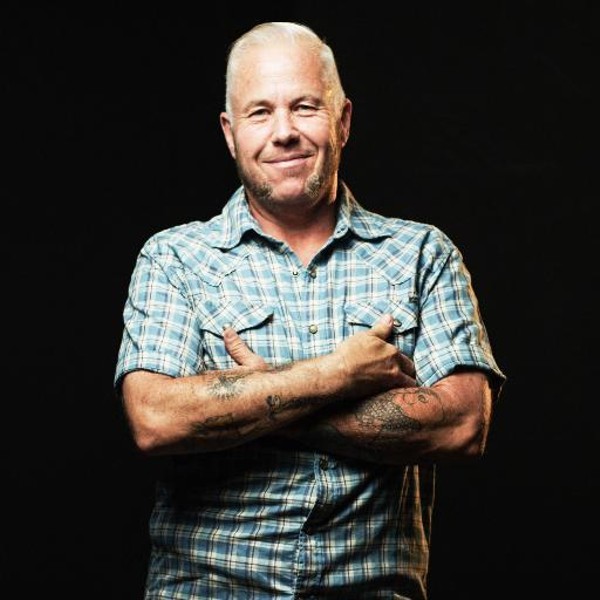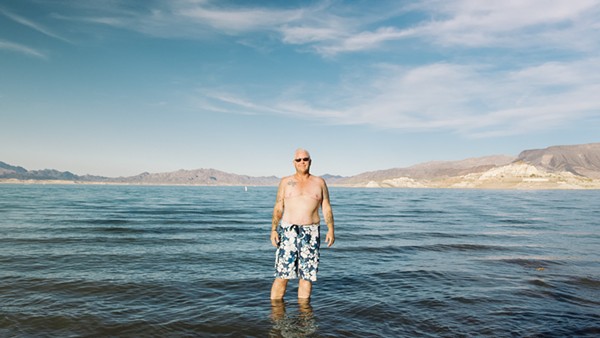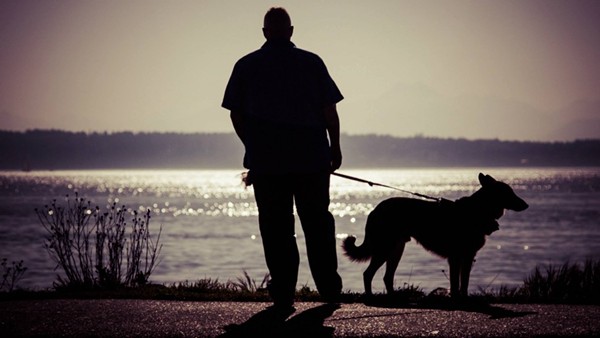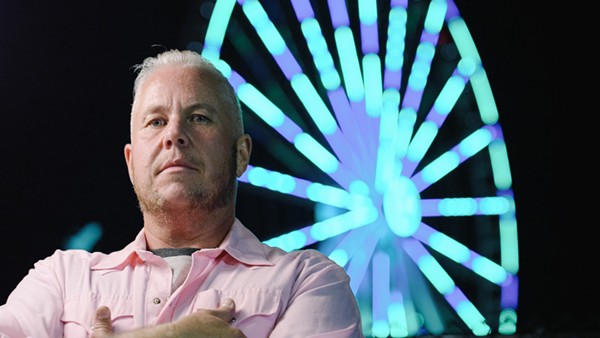 Aaron Bear; 2016; USA; 83 min.
This visually astonishing documentary by Seattle director Aaron Bear follows Kim's search for self-acceptance through transition from female to male after a lifetime of coming to terms with drug addiction and isolation. "I'm a 50-year-old man… I never wanted to be a 50-year-old woman, so now I don't have to be." Appearances by major personalities and LGBTQ activists include Carmen Carrera (RuPaul's Drag Race), Buck Angel (SEXING THE TRANSMAN, SLGFF 2013; MR. ANGEL, SLGFF 2014), Dr. Tony Mangubat (a local surgeon specializing in transgender procedures), Calpernia Addams, and Dan Savage.
CONTAINS NUDITY, VULGAR LANGUAGE, SURGERY FOOTAGE
Plays with: DUSK
Jake Graf; 2017; UK; 15 min.
"…the problem with living in your memories is that you can never be sure what's real." In this second installment of a trilogy (following DAWN, 2016), Chris, in his twilight years, tells the story of his life through a series of flashbacks.
CONTAINS VULGAR LANGUAGE, GRAPHIC VIOLENCE, SEXUAL SITUATIONS, IDENTITY-BASED ABUSE
Co-presented by: Pride Foundation & Seattle Documentary Association
Run time: 83 min. | USA | 2016
Directed By: Aaron Bear
Tickets & Schedule
Sunday, May 14
2:00 pm 5/14

at

Northwest Film Forum


1515 12th Ave
Seattle, WA, 98122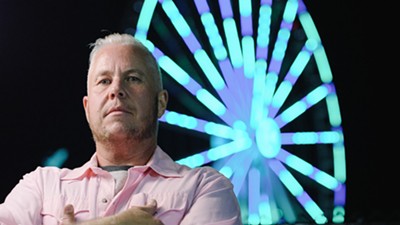 Films
Aaron Bear | 83 min.