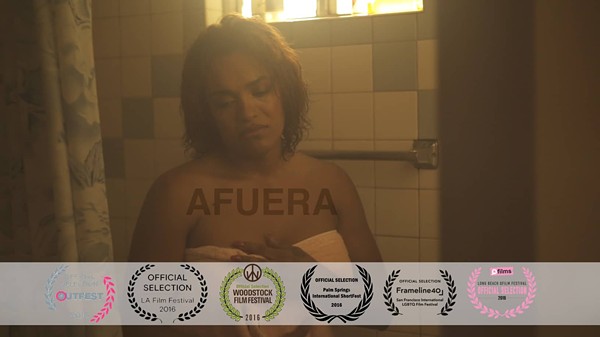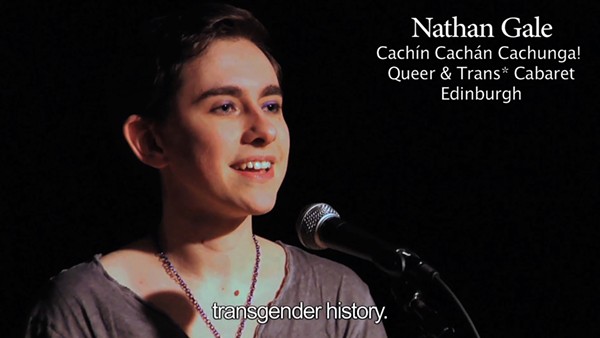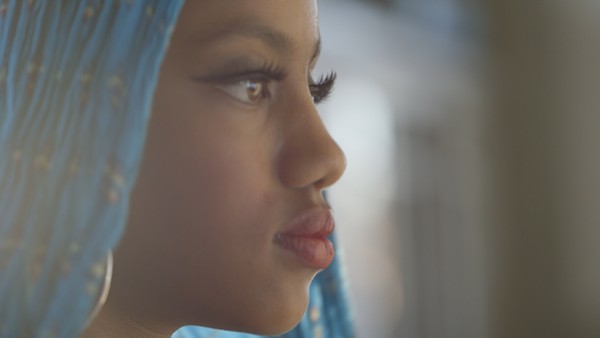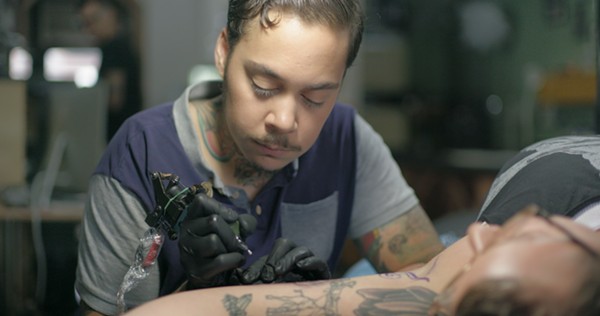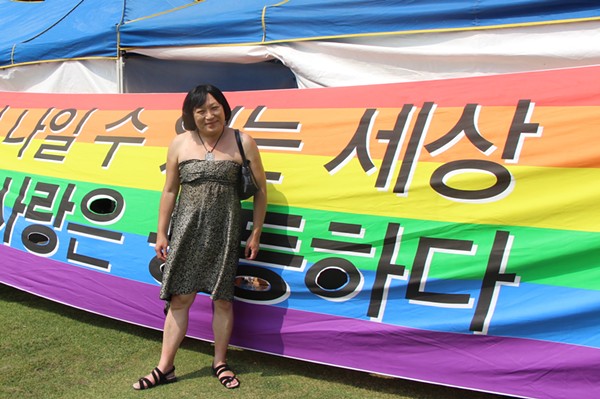 Undocumented. Veteran. Adoptee. Disabled. Politician. Opera singer. Small business owner. Person of color. These shorts remind us that being trans is just one aspect of a much more complex story.
All films in this program are subtitled.
Nicole Opper; 2015; USA; 14 min.; in English, with English subtitles
African-American opera singer Breanna Sinclairé traces her earliest memories of self-knowledge and understanding while becoming the first openly transgender woman to graduate from a major conservatory.
I AM NOT YOUR INSPIRATION 1: NATHAN GALE
Sandra Alland; 2013; UK; 8 min.; in English, with English subtitles
Writer and photographer Nathan Gale discusses the intersection of their queer, trans, and crip identities. They also give the lowdown on "inspiration porn" (using disabled people or performers to make nondisabled audiences feel good about themselves).
Steven Liang; 2016; USA; 14 min.; in Spanish with English subtitles
This is an unsparing account of an undocumented transgender immigrant caught between love and identity.
Rhys Ernst; 2017; USA; 16 min.; in English, with English subtitles
Against the backdrop of the Trump presidency and told through the interwoven stories of four transgender individuals (a leader in trans rights in DC, the owner of a Philadelphia tattoo shop, an Army dad in rural Arkansas, and the creator of the transgender flag), UMBRELLA chronicles Americans united in their passion to create change.
Larry Tung; 2015; USA/Korea; 24 min.; in English and Korean with English subtitles
Activist Pauline Park returns to her country of origin for the first time since she was adopted as an infant by an American family 50 years ago. Obviously infatuated with her cultural roots, she explores the still-revolutionary Korean Pride celebrations and searches for her birth parents.
TOTAL RUNNING TIME: 76 MIN.
CONTAINS VULGAR LANGUAGE, NUDITY, NON-EXPLICIT SEXUAL SITUATIONS, IDENTITY-BASED ABUSE
Co-presented by: LGBTQ Allyship & Pride ASIA
Run time: 76 min.
Tickets & Schedule
Sunday, May 14
4:30 pm 5/14

at

Northwest Film Forum


1515 12th Ave
Seattle, WA, 98122