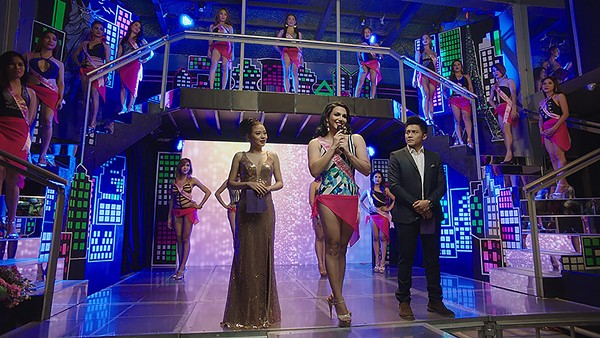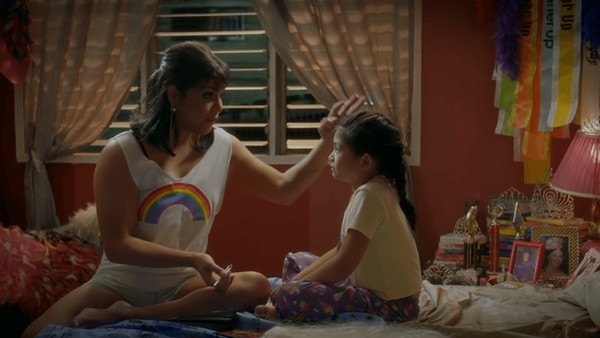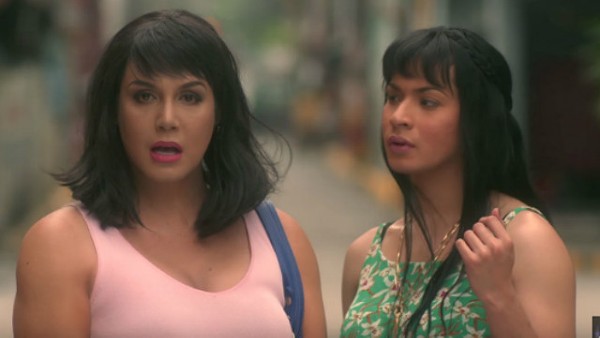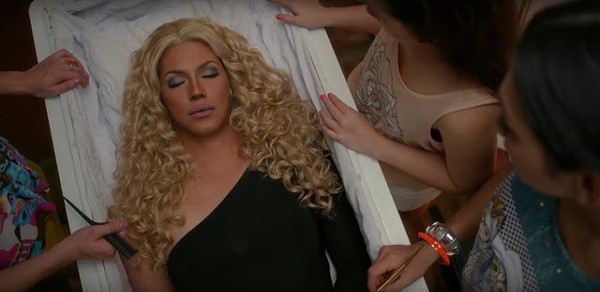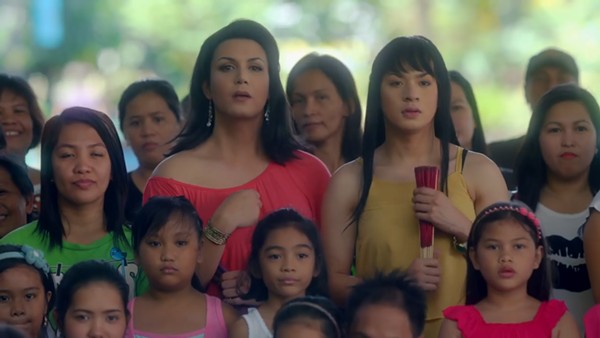 Jun Lana; 2016; Philippines; 120 min.; in Filipino (Tagalog) with English subtitles
Trisha's only request is that upon death she be dressed as a different celebrity every night of her wake. Just as her long-awaited beauty pageant crowning takes place, she gets her wish, after collapsing on stage. Since her family never came around to having a trans daughter, the wake is kept a secret by her best friend, Barbs. Flashbacks take us deeper into a complex history of unspoken regrets, touching on each relationship she fostered while she was alive, including a caring connection with her adopted daughter. Looming transphobia won't stop this chosen family from laughing and loving, even after Trisha's last breath.
CONTAINS VULGAR LANGUAGE, IDENTITY-BASED ABUSE, & GRAPHIC VIOLENCE
Join us after the film for our CLOSING NIGHT PARTY!
Co-presented by: Pride ASIA
Run time: 120 min. | Philippines | 2016
Directed By: Jun Lana
Tickets & Schedule
Sunday, May 14
7:00 pm 5/14

at

Northwest Film Forum


1515 12th Ave
Seattle, WA, 98122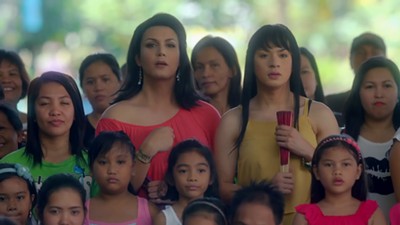 Films
Jun Lana | 120 min.