Films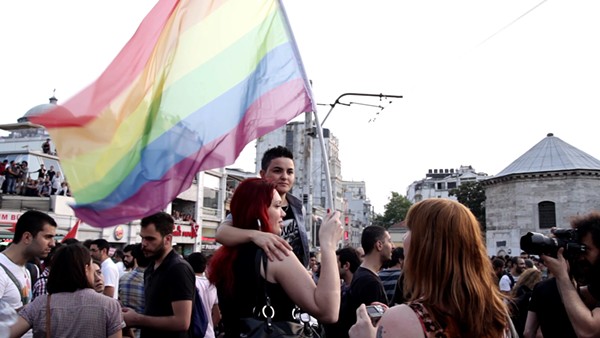 Rüzgr Buski; 2016; Germany/Turkey; 60 min.; in Turkish with English subtitles In 2013, while this documentary about trans sex worker and activist Şevval Kılıç was...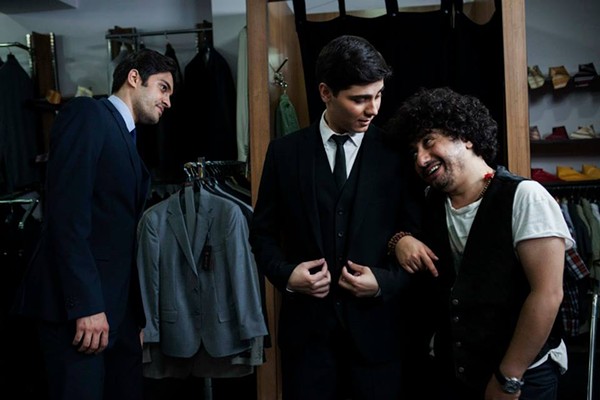 Pouria Heidary Oureh; 2016; Armenia; 80 min.; in Armenian and English with English subtitles What would you do to ensure that something good in your...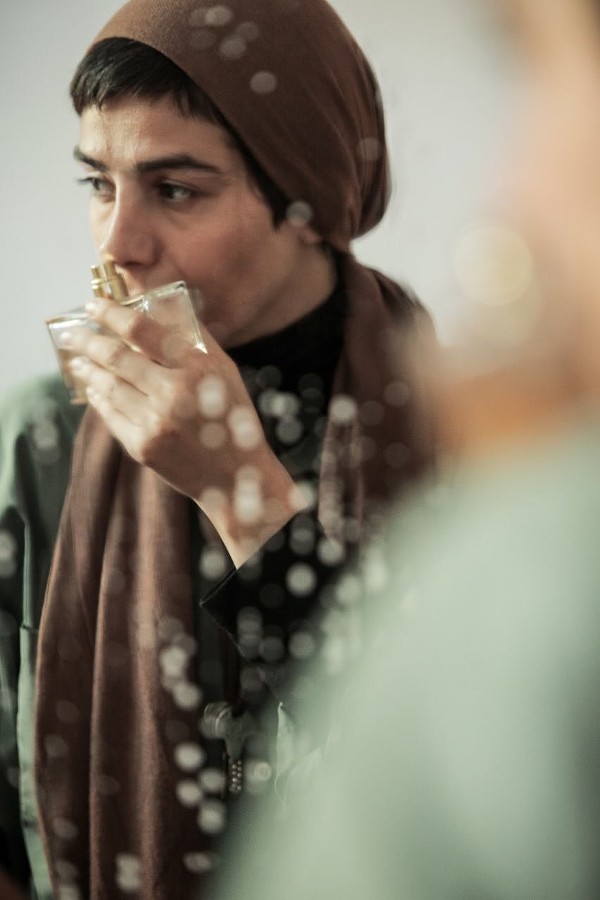 Abbas Raziji; 2016; Iran; 84 min.; in Persian with English subtitles Against a harsh backdrop of gritty spaces, a strict culture, unrequited love, and concealment,...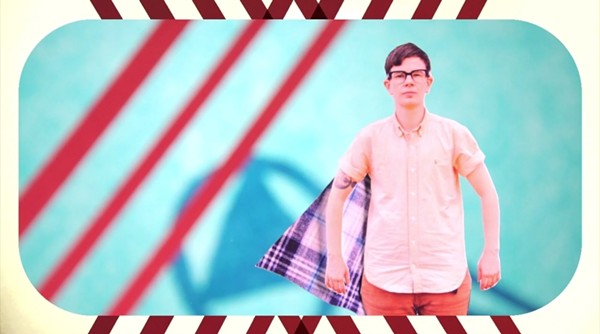 Join musicians Rae Spoon (GENDER FAILURE, Translations 2013; MY PRAIRIE HOME, Translations 2014) and Clyde Petersen (TORREY PINES, Twist 2016) for an hour of music...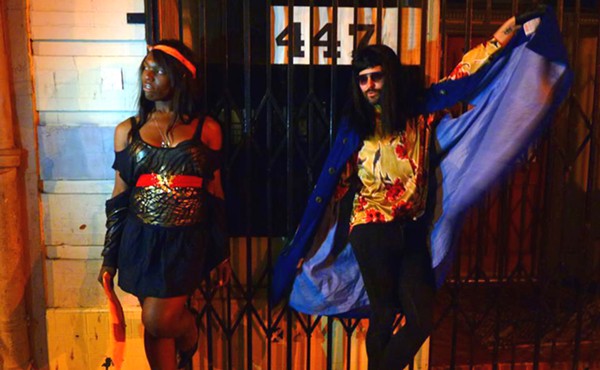 Chris Vargas & Eric A. Stanley; 2016; USA; 65 min. What if we lived in a world without walls? When their friend Lucy (a trans...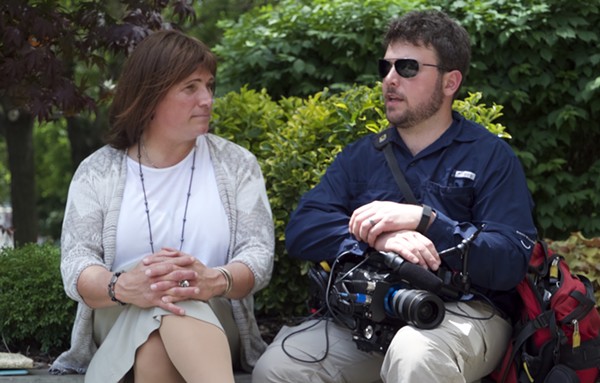 Derek Hallquist; 2016; USA; 91 min. Two of today's most controversial topics may seem at first glance to be miles apart, but they...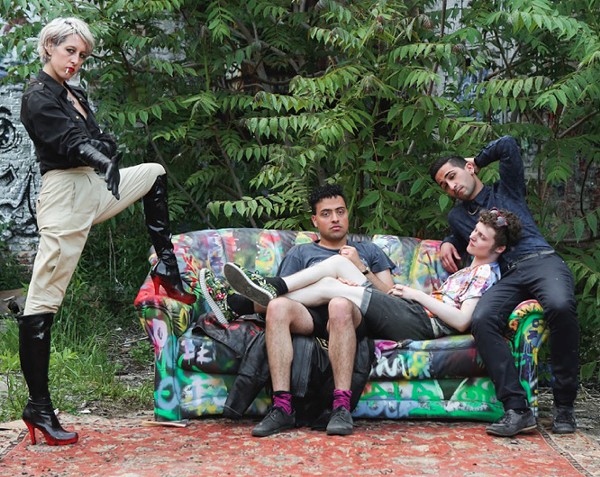 Yony Leyser; 2015; Germany; 92 min.; in English, German, Arabic, and Hebrew with English subtitles In a film that plays with the superficial and the...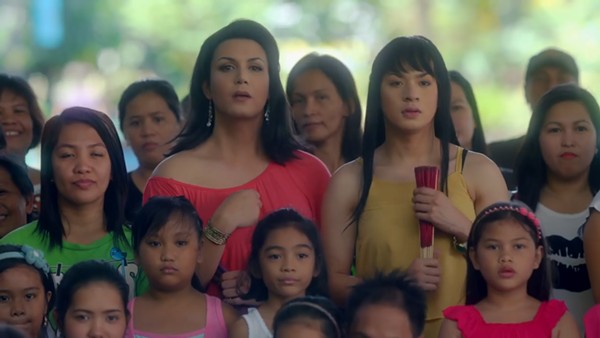 Jun Lana; 2016; Philippines; 120 min.; in Filipino (Tagalog) with English subtitles Trisha's only request is that upon death she be dressed as a different...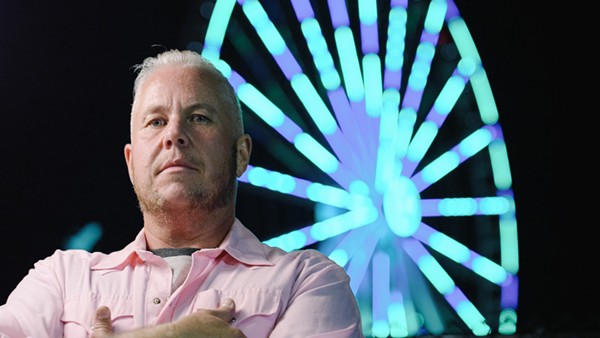 Aaron Bear; 2016; USA; 83 min. This visually astonishing documentary by Seattle director Aaron Bear follows Kim's search for self-acceptance through transition from female to...