Films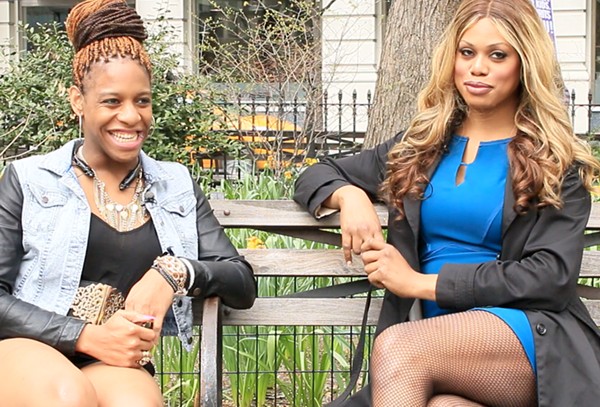 Jacqueline Gares; 2016; USA; 85 min. This powerful documentary confronts the epidemic of violence against and incarceration of transgender women of color. FREE...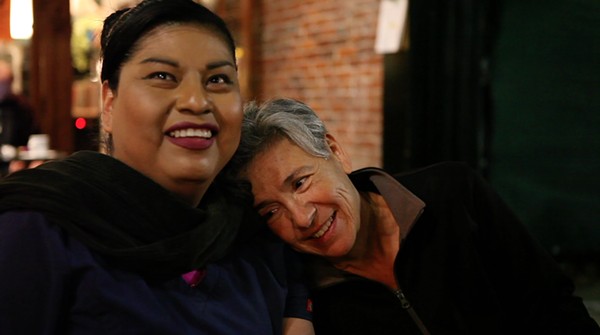 \ Family comes in many forms, both given and chosen. So what makes a family? That definition can vary widely. For the subjects...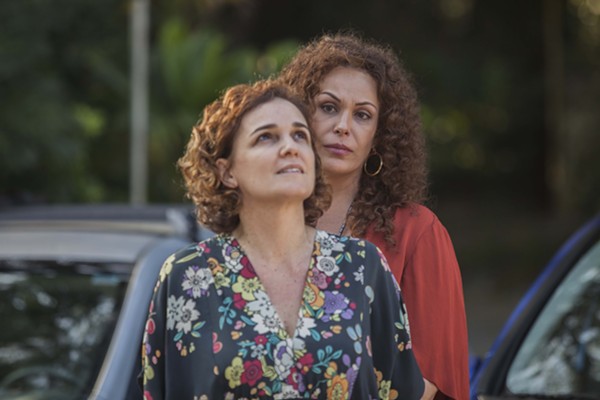 Flávio R. Tambellini; 2016; Brazil; 94 min.; in Portuguese with English subtitles Identity and destiny intersect in this melodrama about a dying woman reconnecting with...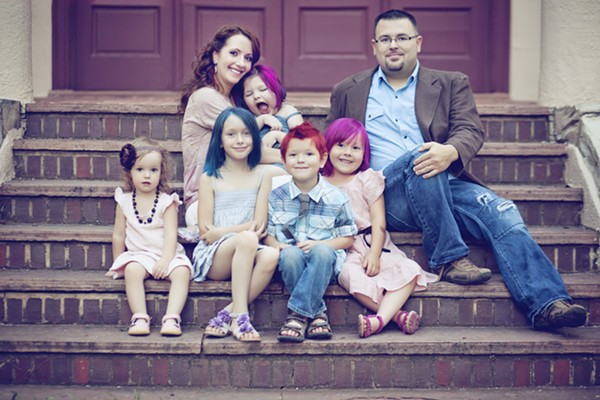 Eric Juhola; 2016; USA; 86 min. Coy is a six-year-old like any other. She goes to school, plays with her siblings, and is really into...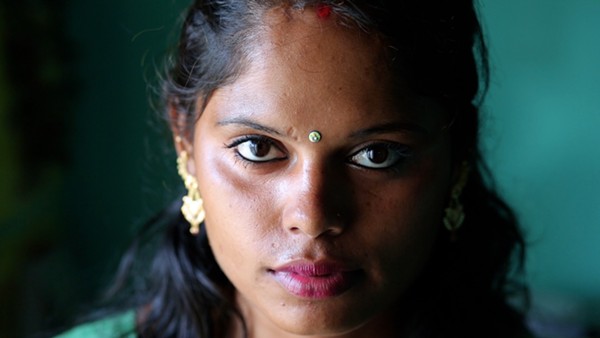 Laurie Colson & Axelle Le Dauphin; 2016; Belgium; 76 min.; in Tamil and Hindi with English subtitles A family of hijras (transwomen), under...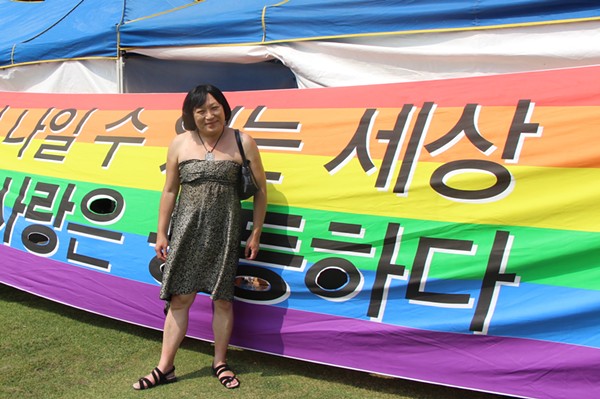 Undocumented. Veteran. Adoptee. Disabled. Politician. Opera singer. Small business owner. Person of color. These shorts remind us that being trans is just one...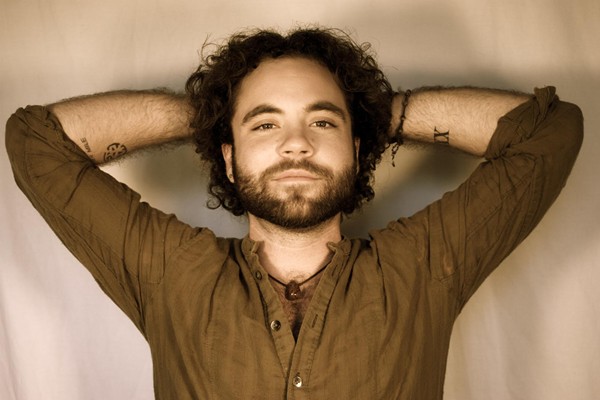 Joe Stevens and special guest Ben Wallace, subjects of REAL BOY, perform a one-night only concert at Translations! With a folk/Americana sound, Joe's...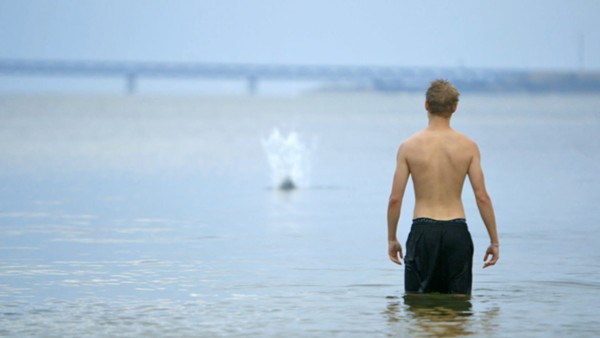 Malin Björkman-Widell; 2015; Sweden; 58 min.; in Swedish with English subtitles Sam is frustrated and angry. Despite transitioning at a young age and having the...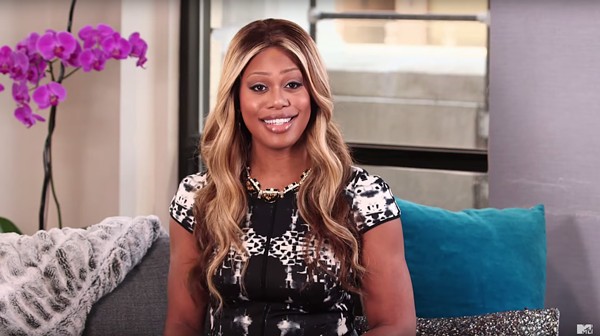 Ruth Cleary, Mike Stafford, & Charles Thornton; 2014; USA; 41 min. Laverne Cox travels across the country, meeting seven trans youths along the way,...