Films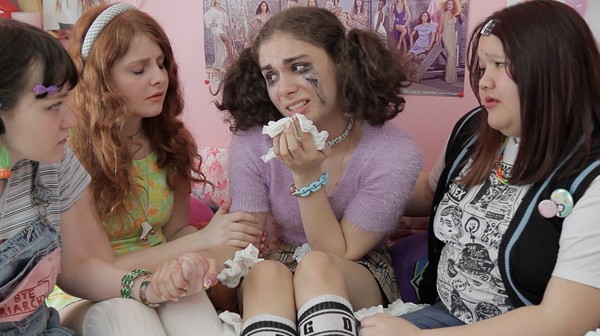 Samuel Shanahoy; 2016; Canada; 64 min. One sleepless night, as Sadie is surfing the web, she discovers that her best friend has unfollowed her on...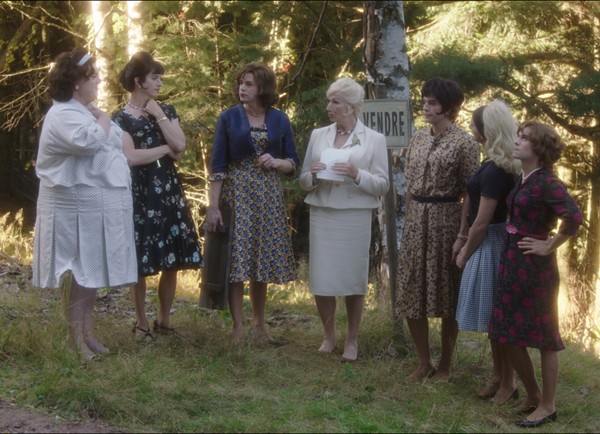 Mario Fanfani; 2014; France; 104 min.; in French with English subtitles What if you had a dark secret? How long could you contain it...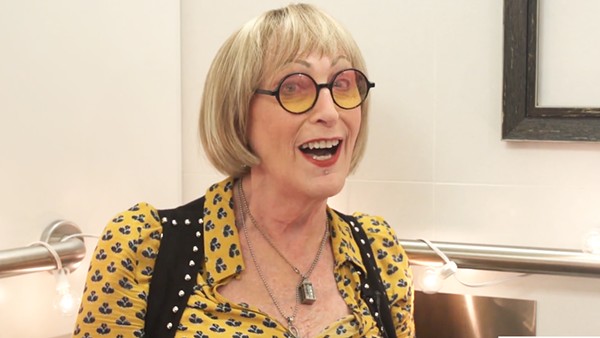 From icons like Kate Bornstein and Miss Major to our neighbors and friends, our mentors each offer nuanced insights from which we can all learn. ...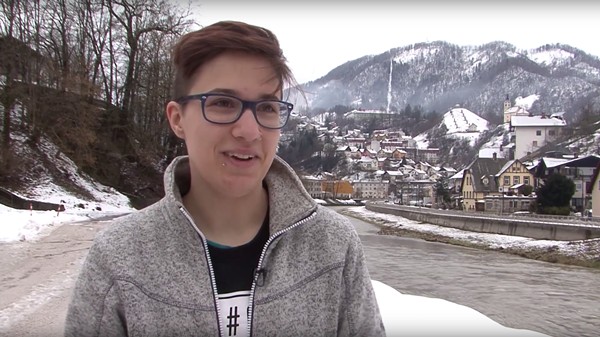 Michelle Emson; 2016; Slovenia; 39 min; in Slovenian with English subtitles You may be shocked and touched when you hear these interviews with a few...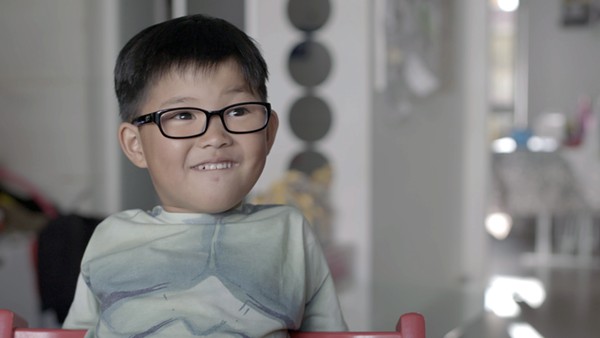 Roser Oliver & Lluís Montserrat; 2016; Spain; 52 min.; in Spanish and Catalan with English subtitles In a series of frank and...